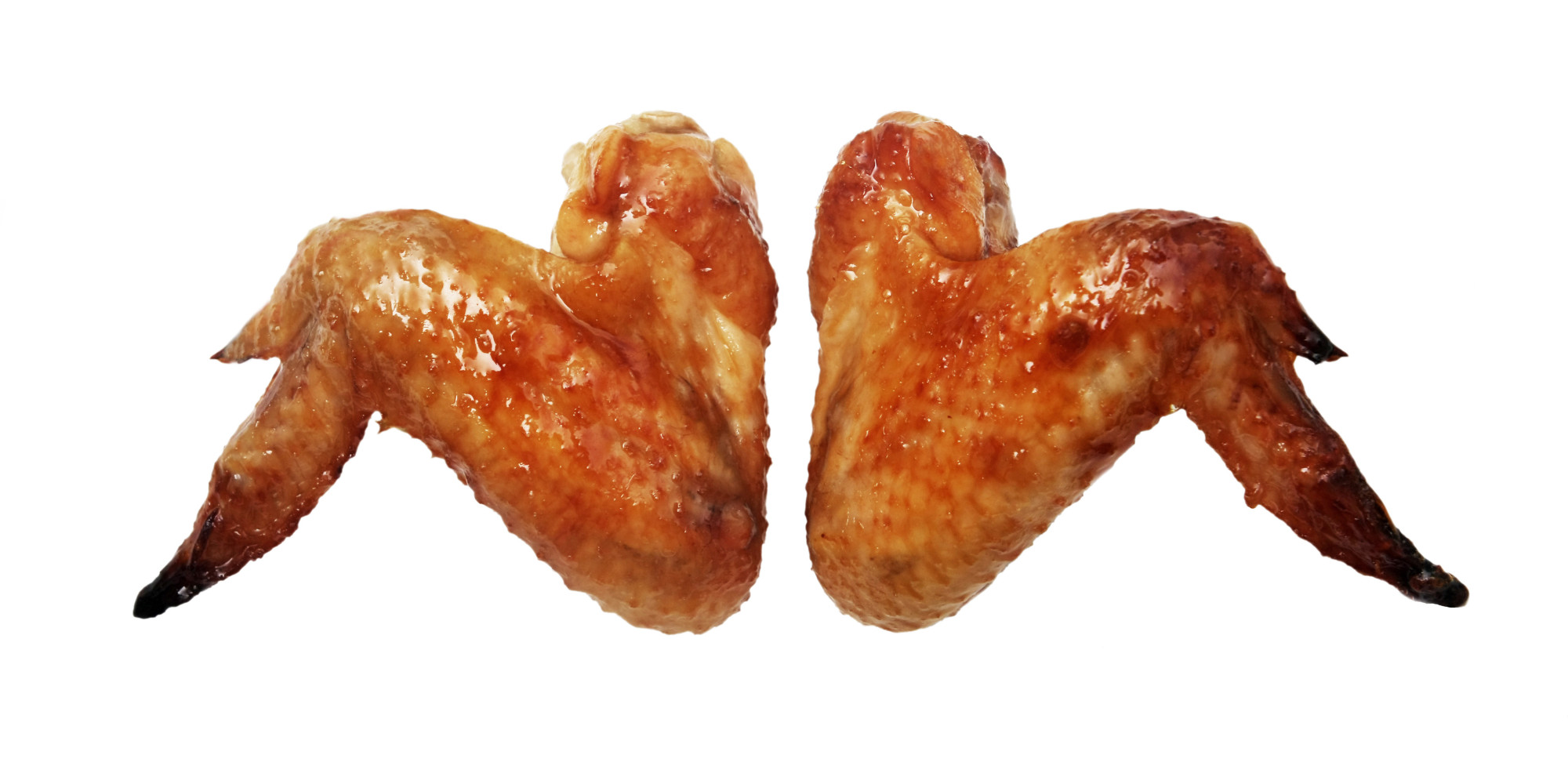 What did the Woman's Exponent (the early Relief Society Magazine) state was the best use of chicken and turkey wings?
C. The Salt Lake Tribune and the Deseret News
Despite its intermittent statements that it would not engage in personal criticism and name-calling with the [Salt Lake] Tribune, the [Deseret] News occasionally did verge on such activity in the 1870s, though generally without mentioning the Tribune by name. For example, in a rather long News editorial in 1873 David Calder explained that when local anti-Mormon papers began publication they falsely claimed to be representatives of the entire territory and its people, regardless of creed or party. However, continued Calder, "in a concern that talks as much as a newspaper the lion's skin cannot long conceal the fact that an ass wears it. . . ."
Monte Burr McLaws, Spokesman for the Kingdom (Provo: Brigham Young University Press, 1977), 178.