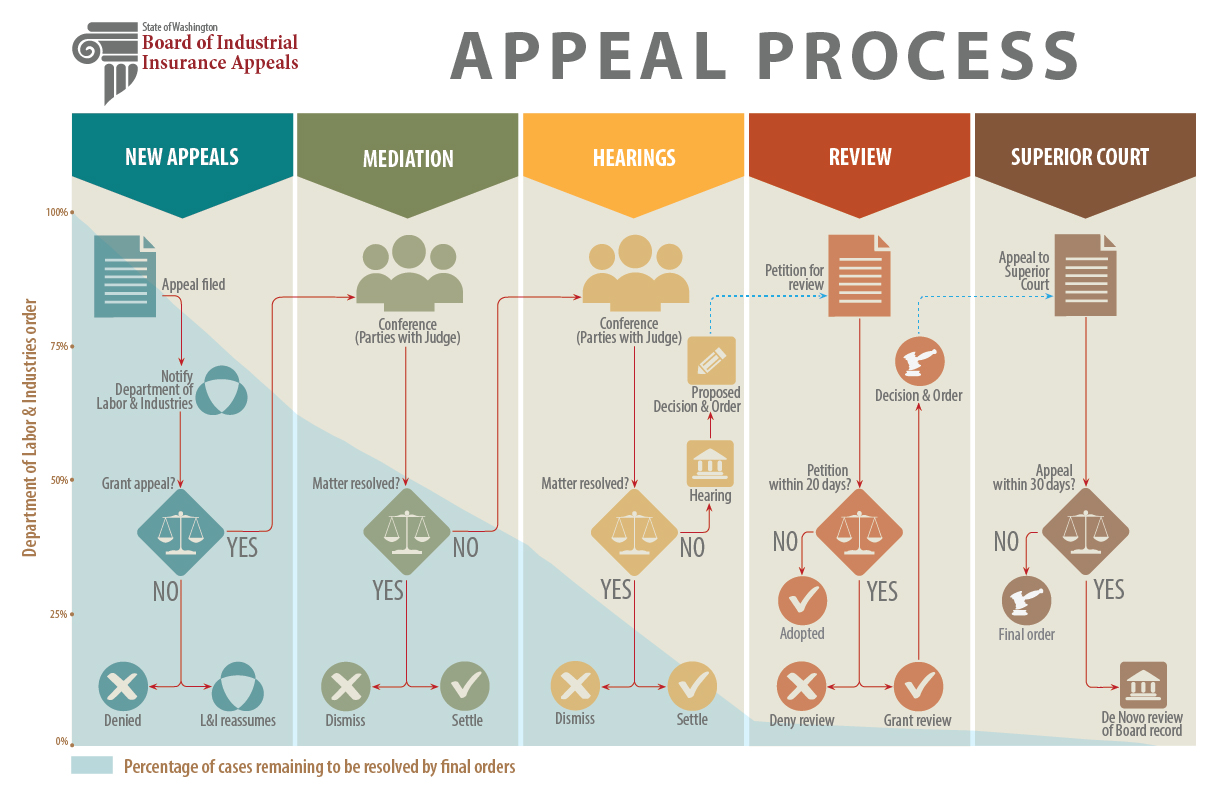 Who would often appeal to the State of Deseret courts?
a.
Non-member emigrant trains on their way to Oregon or California
c.
The U.S. soldiers stationed at Camp Floyd
d.
The U.S. soldiers stationed at Fort Douglas
In a Manuscript History of his father's life, filed in the Historian's Office, Salt Lake City, John W. Rigdon, near the close of that History makes final reference to the coming of [Oliver] Cowdery, [Parley P.] Pratt et al to his father's home in Mentor with the Book of Mormon. He relates how he himself visited the then territory of Utah in 1863, where he spent the winter among the "Mormon" people. He was not favorably impressed with their religious life, and came to the conclusion that the Book of Mormon itself was a fraud. He determined in his own heart that if ever he returned home and found his father, Sidney Rigdon, alive, he would try and find out what he knew of the origin of the Book of Mormon. "Although," he adds, "he had never told but one story about it, and that was that Parley P. Pratt and Oliver Cowdery presented him with a bound volume of that book in the year 1830, while he (Sidney Rigdon) was preaching Campbellism at Mentor, Ohio." What John W. Rigdon claims to have seen in Utah, however, together with the fact that Sidney Rigdon had been charged with writing the Book of Mormon, made him suspicious; "and," he remarks, "I concluded I would make an investigation for my own satisfaction and find out, if I could, if he had all these years been deceiving his family and the world, by telling that which was not true, and I was in earnest about it. If Sidney Rigdon, my father, had thrown his life away by telling a falsehood and bringing sorrow and disgrace upon his family, I wanted to know it and was determined to find out the facts, no matter what the consequences might be. I reached home in the fall of 1865, found my father in good health and (he) was very much pleased to see me. As he had not heard anything from me for some time, he was afraid that I had been killed by the Indians. Shortly after I had arrived home, I went to my father's room; he was there and alone, and now was the time for me to commence my inquires in regard to the origin of the Book of Mormon, and as to the truth of the Mormon religion. I told him what I had seen at Salt Lake City, and I said to him that what I had seen at Salt Lake had not impressed me very favorably toward the Mormon Church, and as to the origin of the Book of Mormon I had some doubts. You have been charged with writing that book and giving it to Joseph Smith to introduce to the world. You have always told me one story; that you and Oliver Cowdery; and all you ever knew of the origin of that book claimed to have seen the plates had told you. Is this true? If so, all right; if it is not, you owe it to me and to your family to tell it. You are an old man and you will soon pass away, and I wish to know If Joseph Smith, in your intimacy with him for fourteen years, had not said something to you that led you to believe he obtained that book in some other way than what he had told you. Give me all you know about it that I may know the truth. My father, after I had finished saying what I have repeated above, looked at me a moment, raised his hand above his head and slowly said, with tears glistening in his eyes: "My son, I can swear before high heaven that what I have told you about the origin of that book is true. Your mother and sister, Mrs. Athalia Robinson, were present when that book was handed to me in Mentor, Ohio, and all I ever knew about the origin of that book was what Parley P. Pratt, Oliver Cowdery, Joseph Smith and the witnesses who claimed they saw the plates have told me, and in all of my intimacy with Joseph Smith he never told me but one story, and that was that he found it engraved upon gold plates in a hill near Palmyra, New York, and that an angel had appeared to him and directed him where to find it; and I have never, to your or to anyone else, told but the one story, and that I now repeat to you.' I believed him, and now believe he told me the truth. He also said to me after that that Mormonism was true; that Joseph Smith was a Prophet, and this world would find it out some day.
"After my father's death, my mother, who survived him several years was in the enjoyment of good health up to the time of her last sickness, she being eighty-six years old. A short time before her death I had a conversation with her about the origin of the Book of Mormon and wanted to know what she remembered about its being presented to my father. She said to me in that conversation that what my father had told me about the book being presented to him was true, for she was present at the time and knew that was the first time he ever saw it, and that the stories told about my father writing the Book of Mormon were not true. This she said to me in her old age and when the shadows of the grave were gathering around her; and I believed her."
B. H. Roberts, A Comprehensive History of the Church (Brigham Young University Press: Provo, Utah, 1965), Vol. 1, 233-235.