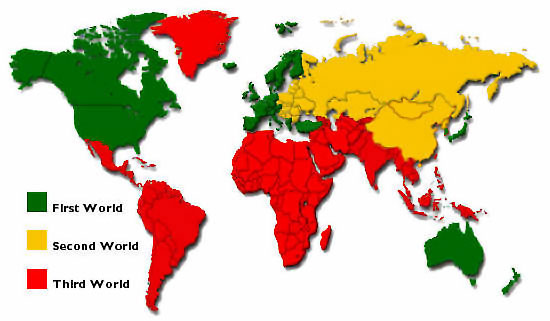 How did the death rate at Winter Quarters compare to third world nations today?
a.
Recruiting skilled talent
Erastus Snow made increasingly frequent visits to Franklin D. Richards, the president of the mission headquartered in England. The reason soon became clear. Richards was getting requests from Salt Lake City for converts possessing specific talents. One early example was the great need for a paper mill. The Church newspaper, the Deseret News, was dependent upon paper hauled at great expense over the plains and mountains. Thus the British Mission and theScandinavian Mission were asked to try and find an expert papermaker. This call was answered when Thomas Howard, known as a skilled paper man, joined the Church in Buckinghamshire in 1850. A year later he was in Salt Lake City in charge of building a new paper mill.
Robert Mullen, The Latter-day Saints: The Mormons Yesterday and Today (New York: Doubleday, 1966), 128-129.