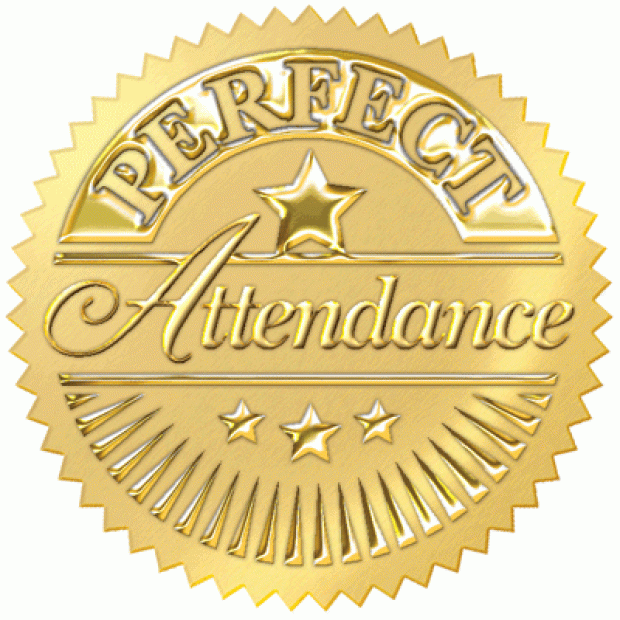 When Nathan Eldon Tanner was called to the Bishopric in 1928 in the Cardston 1st Ward, he was able to achieve perfect attendance in the deacons quorum by doing what?
a.
Personally inviting each less active boy to church
b.
Promising donuts each week
c.
By wearing denim overalls each week
d.
Promising to take the quorum to the Calgary Stampede if they achieved perfect attendance
(A)
The sending of the U.S. army to Utah
Mormons and the Utah Expedition captured the popular imagination and were the focus of many news stories during 1857-1858—second in frequency only to slavery and the Kansas Territory. Mormons were considered devious foes who had prepared, it was claimed, all manner of devilish defenses to stop the army from entering the Salt Lake Valley.
Many of the rumors reported by newspapers told of army massacres at the hands of the Mormons. General William S. Harney—who never actually marched with the army—supposedly lost 600 men to Mormon marauders in October 1857. Colonel Albert Sidney Johnston reportedly lost 160 soldiers in December 1857 and an additional 180 men in January 1858 as well as "all the provisions, mules and horses." A 'horrible rumor" from January 1858 related the fallacious story of 200 men in Lieutenant Colonel Philip St. George Cooke's command being butchered, "a number taken prisoners, and all the officers hung." According to reports printed in May 1858, both Captain Anderson and the Mormon militia who reportedly attacked him lost three-fourths of their soldiers. Colonel Johnston supposedly lost another 250 soldiers in May 1858, and afterwards the Mormons were said to have driven this army "before them for a distance of 150 miles."
Yet all of those reports were false. A January 1858 New York Times article noted that a "little common sense bestowed upon the Mormon question would not be out of place just now. Our people have been carried away by reports of massacres, murders and treason, and in their horror at these outrages, which have been contradicted as often as not, they have not paused to investigate their truth."
Glenn Rawson and Dennis Lyman ed., The Mormon Wars (American Fork, Utah: Covenant Communication, 2014), 99-100.