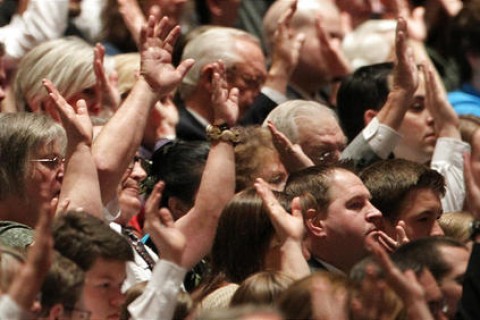 Brigham Young was sustained as prophet on April 6, 1848 at Kanesville, Iowa. When did the Saints sustain him in the Salt Lake Valley?
The sugar seed sent by Apostle Taylor arrived from France, sealed in large tin boxes. It was carefully planted with the idea that a crop would be ready for harvest by the time the machinery arrived from England. But transporting the machinery was an epic in itself. The voyage across the ocean and up the Mississippi was normal, but it required no fewer than forty of the huge Santa Fe wagons with some four hundred oxen to haul the machinery over the plains and mountains and took from July 4 to November 10, 1853.
Robert Mullen, The Latter-day Saints: The Mormons Yesterday and Today (New York: Doubleday, 1966), 137.