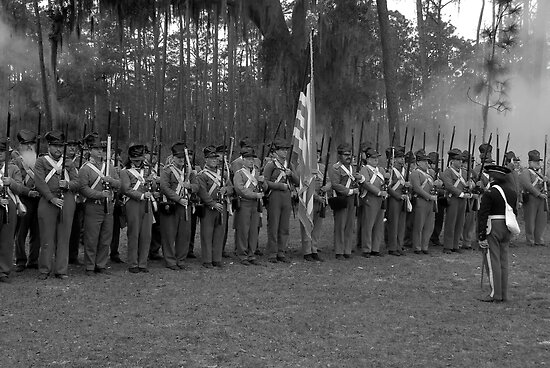 How did the Saints discover an army of 2500 men were dispatched to Utah?
a.
The U.S. President notified President Young by telegraph
b.
The U.S. President dispatched runners to Utah to break the news
c.
The mail was not given to the driver of the Young Express in Independence, Missouri
d.
Missionaries in Nebraska saw the army coming
C. To clear the snow and dance
Brigham Young recognized the benefits from dancing, and on March 1, 1846, after pitching their tents at Sugar Creek, he ordered the men to build a large campfire and clean the snow from a given area. Then he said, "I want you to sing and dance and forget your troubles." Fifty couples, old and young, danced to the music and calls of the fiddler. The Iowans watched and wondered how they could do it.
Daughters of Utah Pioneers, Chronicles of Courage (Salt Lake City: Utah Publishing Company, 1994), 5:255.