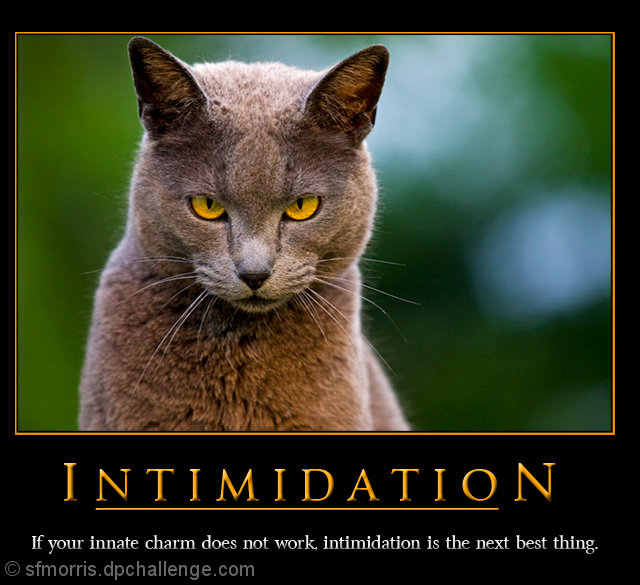 For the most part the natives intimidated the Saints across the plains and even after the Saints settled the Salt Lake Valley. There were times when the two groups did well together, but for the most part it was a love-hate relationship. In this early Salt Lake Valley incident, Thomas Davenport intimidated the natives by doing what?
a.
Pulling his gun on them
b.
Pretending to be crazy
c.
Having his friend, George A. Smith, pull out his false teeth
d.
Yelling for his neighbor, Porter Rockwell
B. To take his belongings east on a mission to Great Britain
From the life of Henry Harriman: In the spring of 1857 he was called on a mission to Great Britain. In crossing the plains from Salt Lake City to the Missouri river he acted as president of the only company of missionaries, whoever crossed the plains with handcarts.
Andrew Jenson, LDS Biographical Encyclopedia (Salt Lake City: Publishers Press, 1901) 1: 193-194.