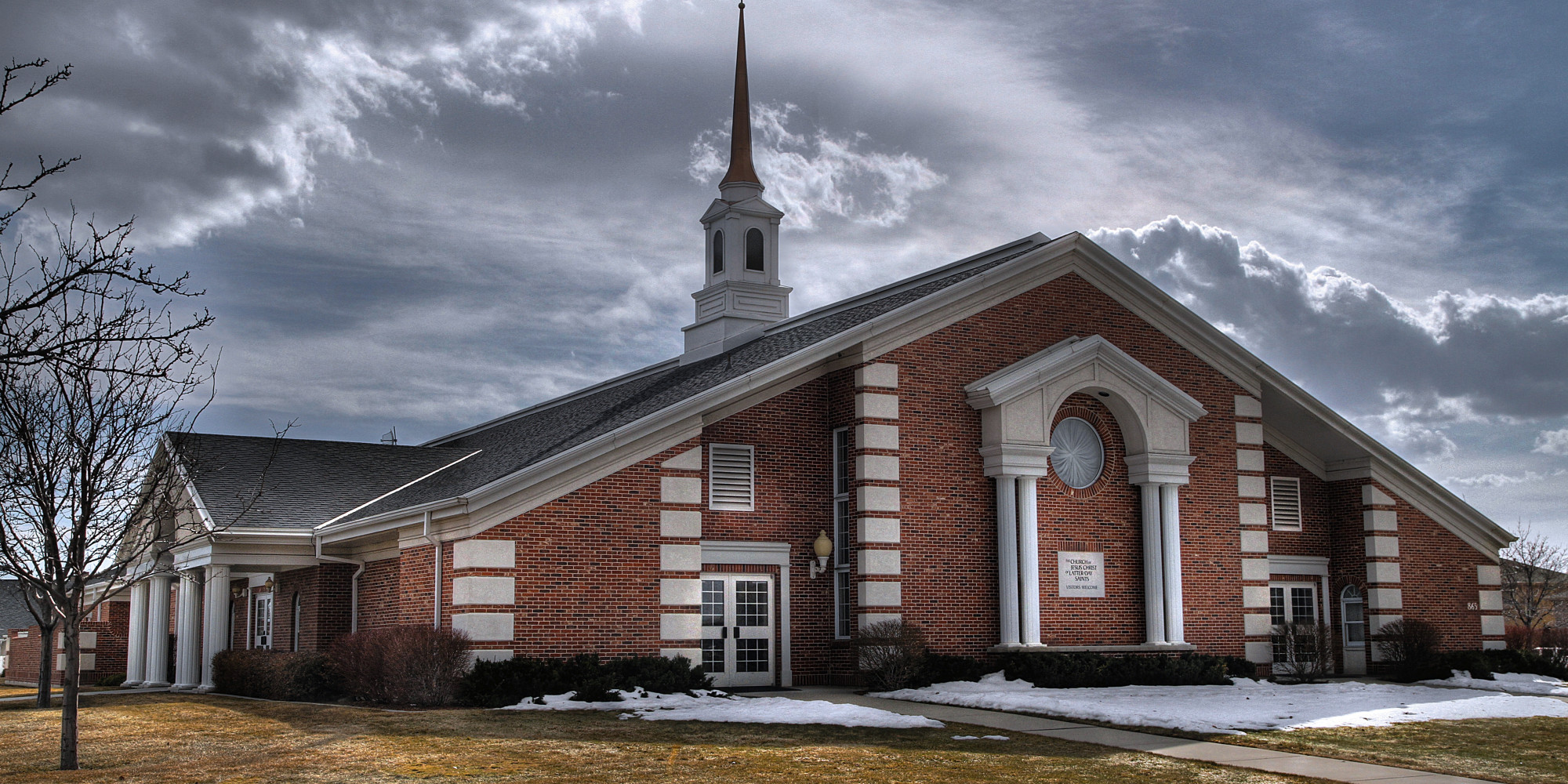 How was the Rosemary, Alberta ward able to pay for their Church Building in 1939?
b.
Bought and sold a railroad round house
c.
Bottle and hanger drives
(B) Disguised himself as a girl
From the life of Edwin Pettit after his parents died: Mary, the next daughter, was twenty years old and became the guardian to the five young brothers. Edwin, the middle boy, was only eight years old. They rented a piece of land and tried to support the family. Edwin helped on the farm and did the cooking. The land transaction was never completed, and persecution of the Saints became intense. Mary married David Seeley in 1845, and the boy boarded with a guardian whom they paid well for everything they received, working at anything they could find to do. It was hard labor for this young family who wanted to stay together.
Edwin turned twelve years old in February 1846. At this time the exodus from Nauvoo began, and Mary and David planned on leaving with the Saints. Edwin wanted to go with them, but his guardian and brothers objected. The story continues in Edwin's own words:
"A man was sent from the Mormon camp to pilot me to the camp of the sister, which was some miles away. This young man took me to the camp; my guardian and brothers followed me, took me back on horseback, I riding behind my brother. I didn't get to see my sister, as they overtook me before I reached her. In a short time there was another man made his appearance in the neighborhood on the same errand, a man that I was acquainted with. We made an appointment to meet at a certain place and make our escape if possible. I got up very early in the morning and went downstairs with my shoes in my hands. My guardian was dozing in his chair as I slipped out unknown to him and put my shoes on outside. I soon fell in with my friend, and we tramped all day without anything to eat to reach the spot where I was to join my sister.
"Instead of going into camp, I lay out in the prairie all night alone. The captain of this company called the people together and told them if there was anybody inquiring for a boy to tell them there was no such boy in camp—I was not in the camp at this time; I was staying out in the prairie.
"The parties came hunting for me again. I was in the camp then and them coming to look for me. I borrowed a sunbonnet and a girl's dress and joined four or five girls in a line washing dishes when my brothers entered camp. They passed right in back of me but did not recognize me. Then the girls and I crossed the Des Moines River on a flat boat. On the far side, a friend took me on his horse to meet my sister Mary. Wearing a girls' dress and the sunbonnet, I had to ride side-saddle behind my friend on the horse. Passing strangers, I would lower my head. Strangers would call out because they thought I was asleep, 'Hey old man, that girl will fall off; she's asleep.' The old man would call back, 'Mary Ann, wake up or you'll fall off and break your neck.' This was the last time my brothers and the guardian came close to finding me. I joined my sister Mary at her camp at Indian Creek. We crossed the state of Iowa, about three hundred and fifty miles, and stayed at Pigeon Grove, twelve miles from Council Bluffs."
Lesson Committee, Chronicles of Courage (Salt Lake City: Utah Printing Company, 1995), 6:151-152.