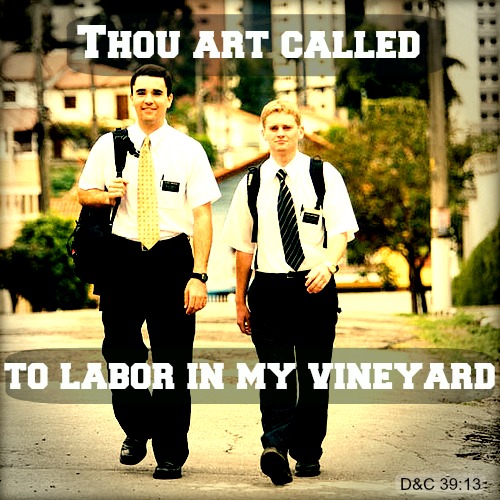 How soon after his baptism was William Dydamous Johnson called to serve a mission?
From the life of William Dydamous Johnson: When the Indian war of 1853, known as the Walker war, broke out, I was mustered into military service and remained active in that capacity till the war was ended. I also served through the so-called Tintic war in 1856, in the Echo canyon war in 1857, and the Blackhawk war in 1865.
Andrew Jenson, LDS Biographical Encyclopedia (Salt Lake City: Publishers Press, 1901) 1:367.