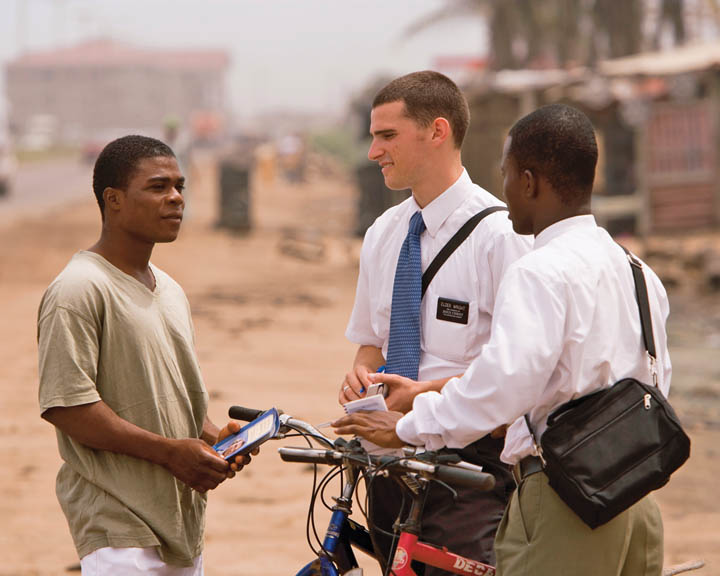 What was the reason for the Hickenlooper family to invite Father Nickerson to their place?
c.
To see what a Momon looked like
Mr. Axtell [tenth governor of Utah] was appointed governor of Utah Territory in 1874 by President U. S. Grant. Because of the Mormon and anti-Mormon factions in the territory, Mr. Axtell's tenure of office was brief and somewhat stormy. His failure to identify himself vigorously with the anti-Mormon party led to much criticism and is given as the reason for his failure to retain the governorship. If one holding public office dared act independently of anti-Mormon dictation his removal was demanded. A notable example of courage and independence under this kind of treatment was Governor Axtell. He simply insisted upon being a free man. He held it right and proper to visit Mormons as well as Gentiles at their homes, to travel freely through the settlements, and warm with the rays of his genial presence the entire community; to be, in a word, the governor of the people, and not of a faction.
Governor Axtell arrived in Salt Lake City on Tuesday, February 2, 1875. He immediately took the oath of office, becoming the governor of Utah Territory. On his arrival, he was met at the Ogden station by a number of prominent citizens who went that far in a special car to welcome him.
On the 4th of February he issued a certificate of election to Hon. George A. Cannon, the delegate-elect to Congress from Utah, who had been denied this right by Governor Woods, who alleged that there had been a fraud in the election and that there was no proof of Mr. Cannon's citizenship. The Deseret News, however, gave as reason why the certificate was not issued, that Governor Woods was dishonest, partial and a ringite, prejudiced against the majority.
There was so much dissatisfaction among the anti-Mormons because they could not change Governor Axtell's view that he was libeled without mercy, and the agitators centered all their efforts on his removal.
In the short period of four months, he was transferred to become governor of Arizona and Georg W. Emery was sent to take his place in Utah.
Chronicles of Courage,
Lesson Committee (Salt Lake City: Talon Printing, 1996) Vol. 7, 125.