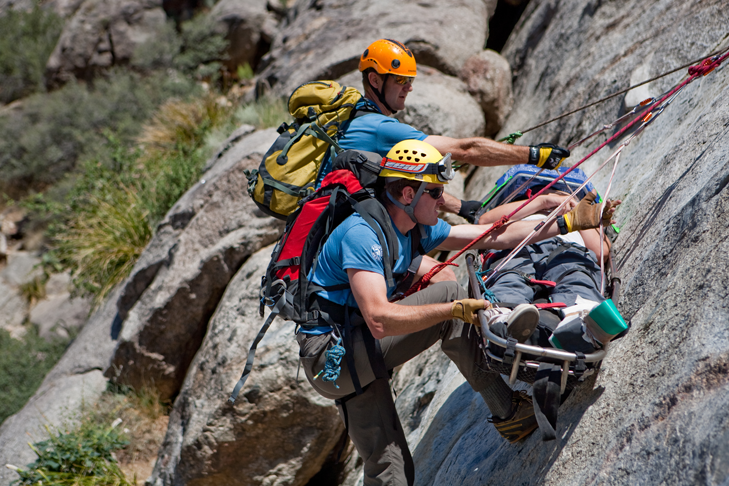 We know that the Willie and Martin handcart companies were rescued, but they weren't the first. Who did the members in Salt Lake City have to rescue from fall snow storms in 1852?
c.
The sugar beet machinery
d.
Missionaries coming home from the European mission
c. Boys eight years old and older
The following from the life of William Bryan Pace: All the boys from eight years up, not capable of bearing arms, were organized into what were called boy companies, to learn drill and discipline, and were attached to the Nauvoo Legion or reserve. This was no paper hat play but sober reality. The companies were invariable uniformed with white pants, a kind of blouse or sailor shirt, sailor hat, and wooden guns made so they would snap at the command "fire." At this organization I was duly elected captain of one of the companies of fifty and commenced my career in the celebrated Nauvoo Legion. When I was ten years old, my father, being an expert drill master, soon initiated me into all the mysteries of drill and command. As I got over being scared, I managed very well.
In about one year I was taken out of the company and was assigned to the Nauvoo Marital Band and did service in this during the remaining days in Nauvoo. Guard and drill duty were required of the band, such as field playing or on duty at headquarters or beating the alarm at night, if any.
Chronicles of Courage,
Lesson Committee (Salt Lake City: Talon Printing, 1997), 8: 170-171.