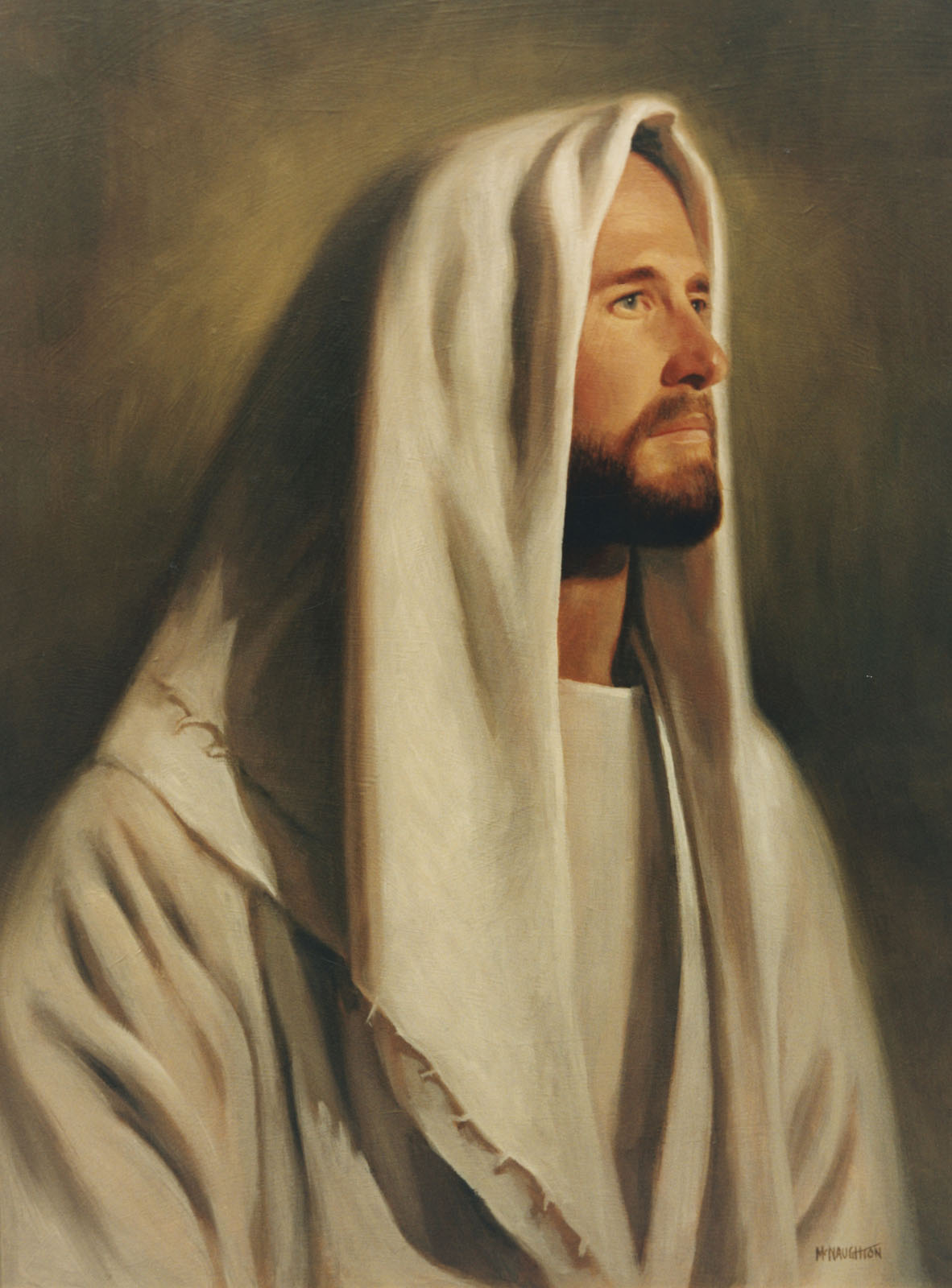 http://media.ldscdn.org/images/media-library/jesus-christ/the-savior-jesus-christ-557289-wallpaper.jpg
Orson F. Whitney had a dream of the Savior. Where was Orson standing in his dream when he viewed the Savior?
a.
At the temple in Bountiful when Christ visited the Americas
c.
In the Garden of Gethsemane
d.
Standing on the Sea of Galilee watching Christ walk on the water
Many of the men, on arriving in the valley, were extremely destitute of clothing, but their necessities were somewhat relieved by some of the influential brethren taking up a collection among the families of the settlers of such articles of wearing apparel as they could spare for the benefit of the "Battalion Boys." Nothing that was donated seemed to come amiss; anything that would cover the nakedness of the men or help to keep them warm was acceptable. True, the men presented rather a motley, and in some instances, almost a ludicrous appearance on account of the disparity in the color and fit of their several garments, but comfort with them was the first consideration, and they were thankful to get anything that would tend to that object. President John Taylor and Presiding Bishop Edward Hunter were foremost among those who made the collection of clothing for the destitute soldiers.
Chronicles of Courage,
Lesson Committee (Salt Lake City: Talon Printing, 1997), 8: 176.