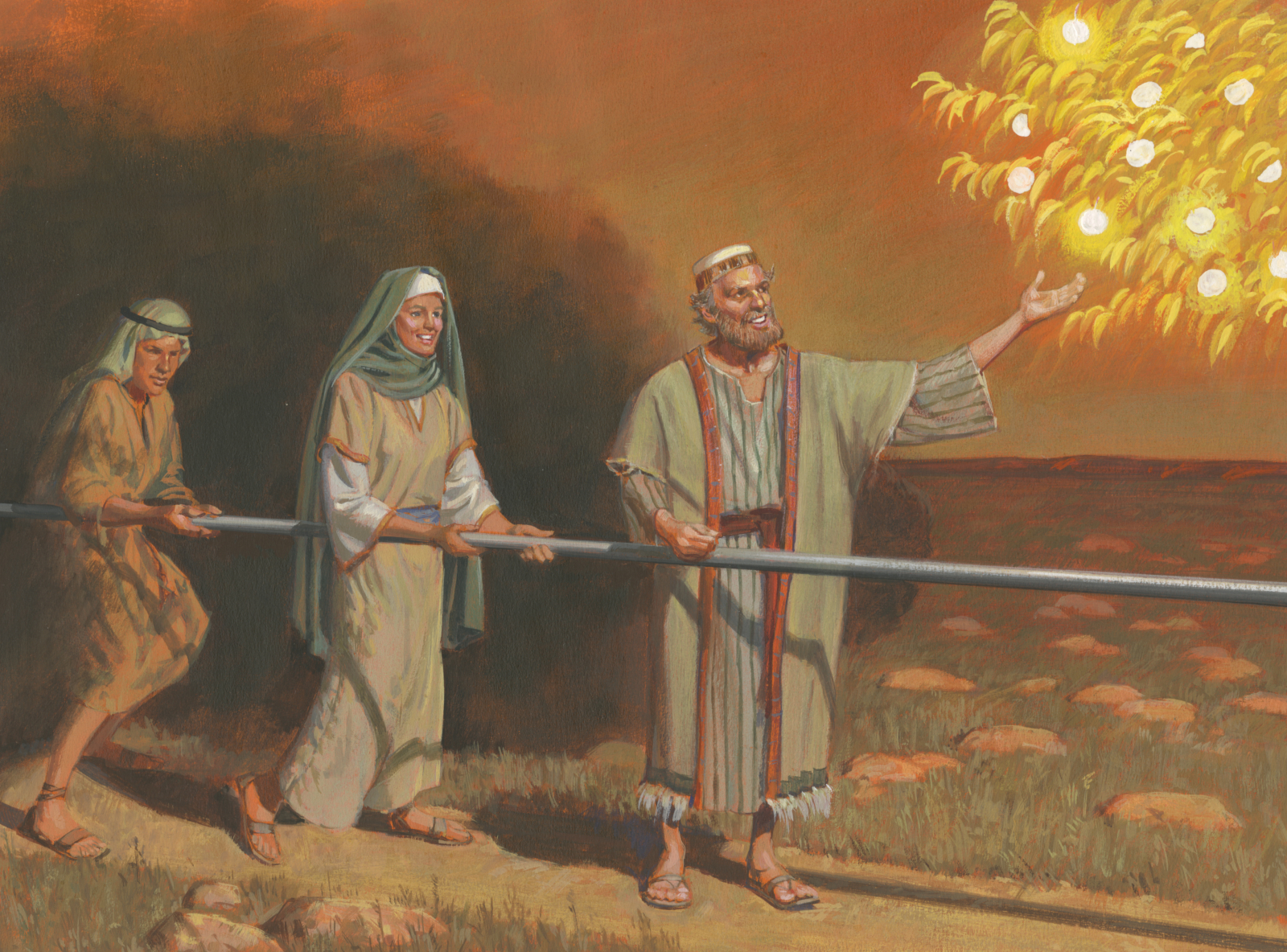 http://media.ldscdn.org/images/media-library/gospel-art/book-of-mormon/lehi-iron-rod-partake-fruit-1132731-print.jpg
Elizabeth Jefford Drake Roundy was visited three times by the same individual in three different visions. This individual pointed the way to her conversion in the church. Who was the individual that she saw in vision?
From the life of Orson Ferguson Whitney: Bishop Whitney was but twenty-three years of age and; unmarried (an unheard of thing in a "Mormon Bishop") and as a parting shot the president of the Stake said humorously to the congregation: "Paul says that a Bishop must be the husband of one wife; it is to be hoped that Bishop Whitney will soon qualify."
Andrew Jenson, L.D.S Biographical Encyclopedia (Salt Lake City: Publishers Press, 1901) Vol. 1, 678.