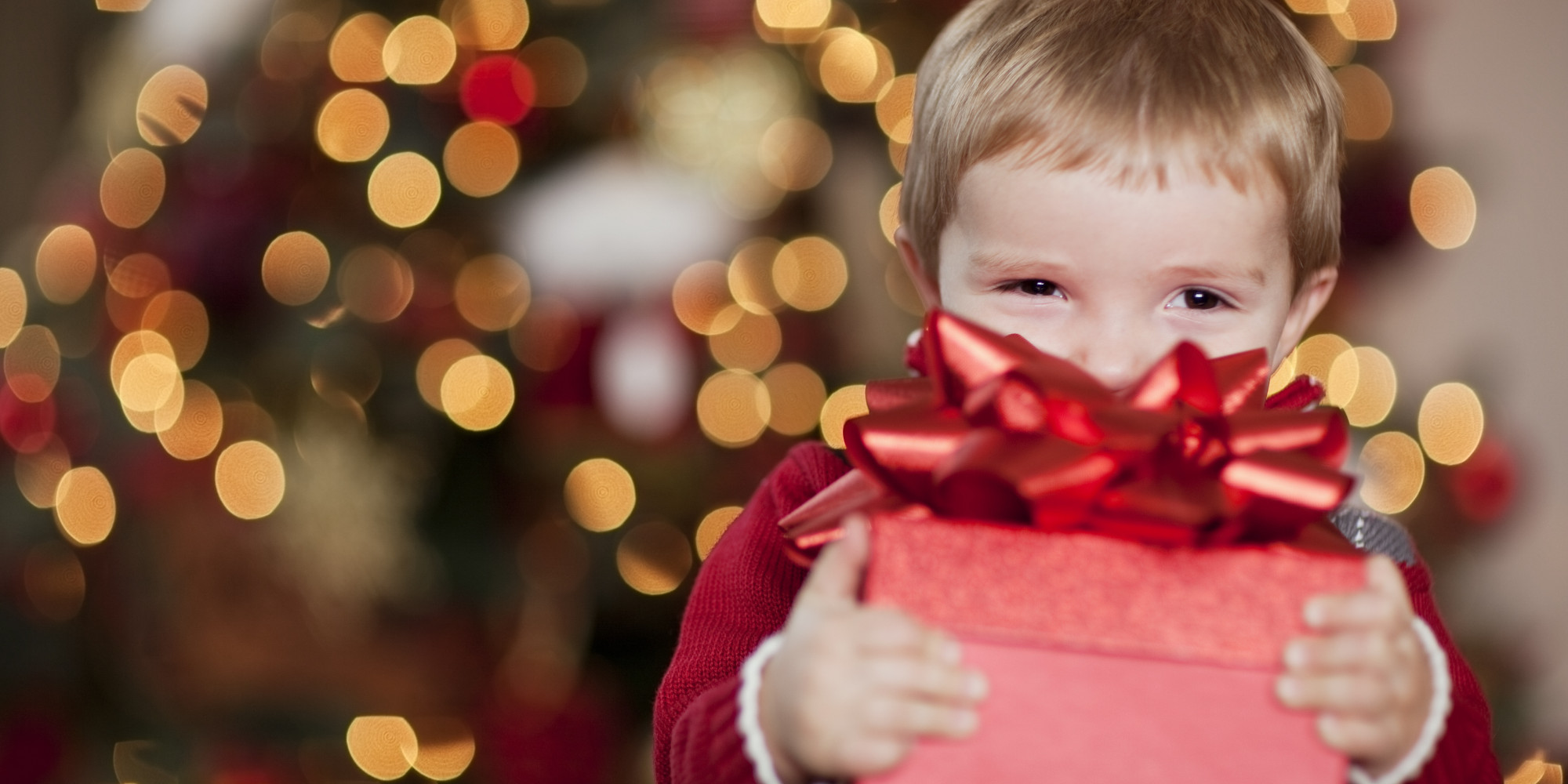 http://i.huffpost.com/gen/2252100/images/o-KIDS-GIFTS-facebook.jpg
Early Salt Lake Valley children were given a gift Christmas morning that they didn't want to touch. What was it?
Now, just about the time our lives get peaceful and prosperous, we invariably have something come along that really tests us. The Seely family was no different. They had already experienced this many times. Certainly one would think they had sufficiently proven their faith. However a new and larger test was on the way. Word was sent from Brigham Young that all the saints in San Bernardino should return to Utah in order to present a united front against the United States Army who was marching from the East to quell a non-existent rebellion. Imagine the faith it took for these people to sell their beautiful home and property at a loss, and pack a few things into a wagon box. Once again they were leaving everything they had worked so hard to build, and head back to the desert plains of Utah. For Clarissa Jane, this included preparing eight children for the trek, including a baby less than 6 months old she was nursing. Some of the San Bernardino settlers couldn't do it. They did not have the faith to leave, and refused to return. I can't say I blame them for feeling that way. I don't know how I would stand up to that kind of test. Many became angry and bitter that this was being asked of them, and wanted to hold onto their comfortable life. David Seely's wife was one of them. He wanted to go and she wanted to stay. In the end, David returned to Utah alone to talk to Brigham Young personally about it. President Young advised him that he must return to his wife and family, but he warned him that it would most likely end in a falling away from the church for his family line (which sadly, it did). Justus and Clarissa Jane heard the news with heavy hearts at first, but they also knew that it was the right thing to follow the prophet and to return. One bright note for them would be to see Clarissa's aging parents and other relatives who were living in Utah, and all of their former friends. It is interesting to read that they started out their return journey to Utah on Christmas Eve, Dec. 24

th

1857. The history does not state why they left on that particular memorable date and so late in the season, however it must have been the soonest the large group could make arrangements and leave together, and they didn't want to delay any longer. They arrived at Cajon Pass that evening and the air was chilly. They were not used to the cold. The children huddled around the campfire, and then something very exciting happened. The air was filled with fluffy flakes of snow. This was the first snow that the youngest children born in California had ever seen, and for the older children, it was a distant memory. It seemed like a miracle to all of them. Little five -year-old Bill (William – my ancestory line) stood in awe wondering: "where are so many white feathers coming from?" They all thought the snowfall was an appropriate Christmas gift, and they sang carols around the campfire all night, and cherished the memory for the rest of their lives.