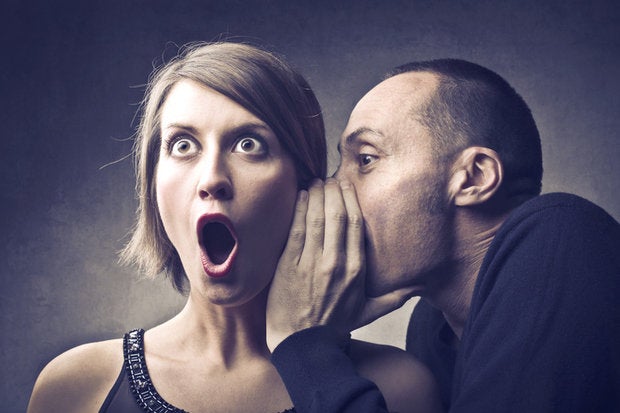 http://images.techhive.com/images/article/2016/08/rumors-100677553-primary.idge.jpg
Where is one of the places it was rumored that Joseph and Hyrum were buried?
b.
Under the Nauvoo Temple
d.
Under Porter Rockwell's cabin in Nauvoo
Within only a few years of his arrival in the Salt Lake Valley, President Brigham Young had constructed a number of residences for his use and the benefit of his wives and children: The White House, Beehive House, Lion House, Farm House, and others. But as membership in the church of Jesus Christ of Latter-day Saints increased, President Young found it necessary to not only to welcome but to accommodate an increasing number of travelers who such as presidents Ulysses S. Grant and Rutherford B. Hayes, General William T. Sherman, Sir Richard D. Burton, Jay Gould, Mark Twain, Horace Greeley, Ralph Waldo Emerson, Artemus Ward, Lily Langtry, a Japanese ambassador, Lord Dufferin, and even little "Tom Thumb."
International Society Daughters of Utah Pioneers, Museum Memories (Talon Printing: Salt Lake City, 2011), 3: 1.