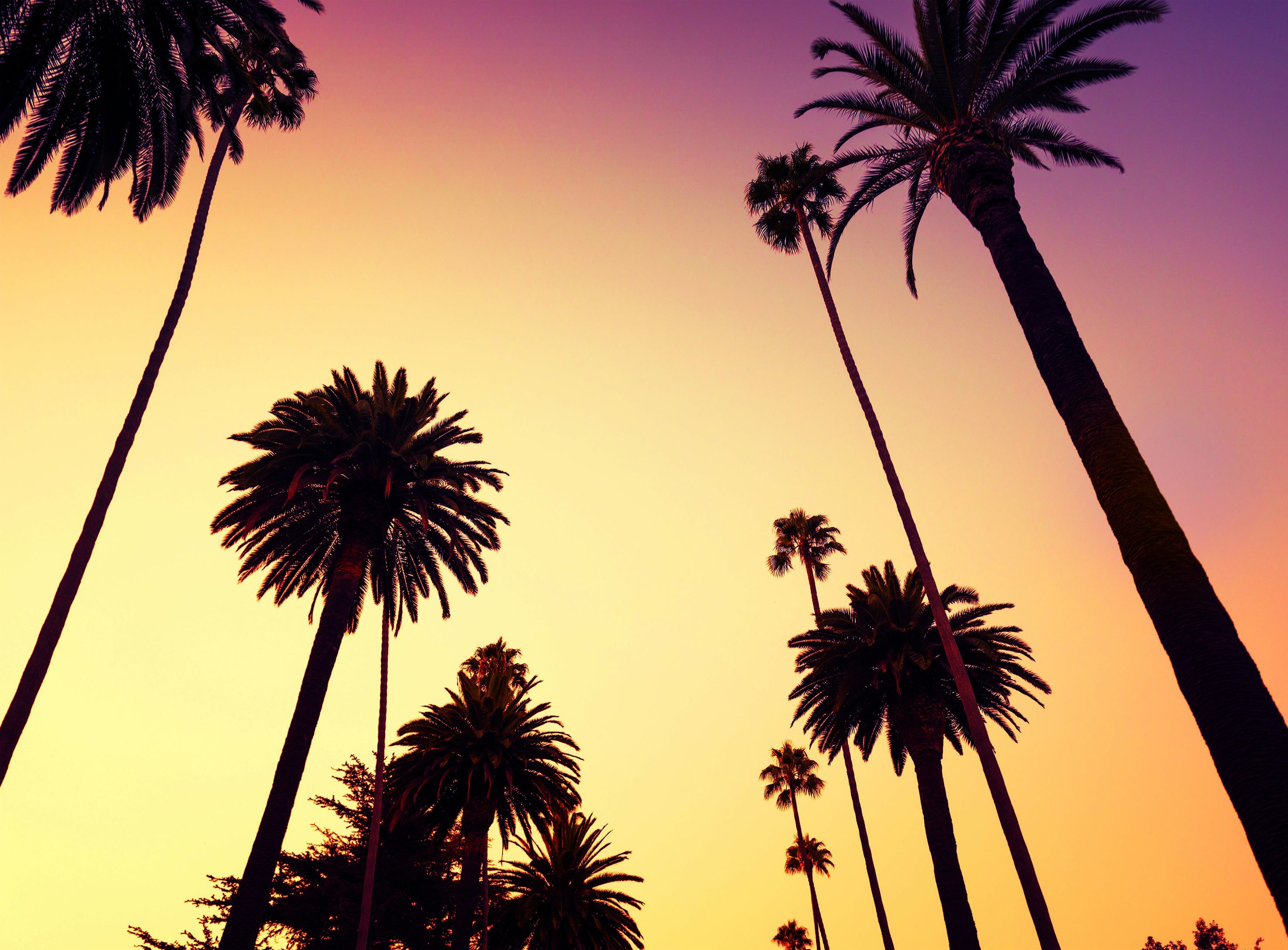 http://wallsdesk.com/wp-content/uploads/2016/11/California-4K.jpg
At first Brigham was all for California. He envisioned having a seaport for Deseret, but his attitude changed. He saw California as what?
Pratt's [Addison] struggle with the language led to his first converts. The Americans on the island, who were building a schooner by salvaging parts from a wrecked ship, served as his interpreters on various occasions, including his informal gospel discussions at night. In time six of these seven Americans joined the Church, forming the nucleus of the Tubuai (400 miles south of Tahiti) congregation. As soon as there were enough men to be ordained to the priesthood, Pratt organized the Tubuai congregation into a branch, the first one in the Pacific, on July 29, 1844. Eventually, the branch numbered sixty members, about 30 percent of the two hundred people on the island.
Voyages of Faith-Explorations in Mormon Pacific History
, Grant Underwood, (Brigham Young University Press, Provo, Utah: 2000), 16.