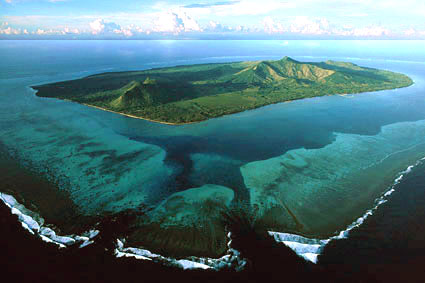 Tubuai
https://www.tothepointnews.com/wp-content/uploads/2012/05/p-tubuai.png
While serving on this island (400 miles south of Tahiti) what % of the island did Addison Pratt convert?
(B) Laughed while giving a prayer
Heber C. Kimball: Our leaders have demonstrated that one can enjoy both faith and humor. It has been said of Heber C. Kimball, counselor to Brigham Young, that he prayed and conversed with God "as one man talketh to another." However, on one occasion, while offering an earnest appeal on behalf of a certain one of his fellow creatures, he startled the kneeling circle by bursting into a loud laugh in the very midst of his prayer. Quickly regaining his composure and solemn address, he remarked apologetically, "Lord, it makes me laugh to pray about some people."
A Time to Laugh,
A Briggs Family Collection (Salt Lake City: 1987), ix.