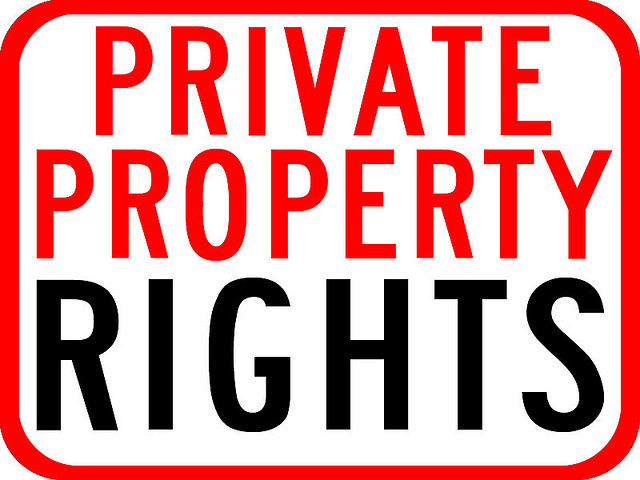 http://www.citizensofidaho.com/private-property-rights.jpg
When did the Saints first gain legal property rights in the Salt Lake Valley?
(D) Mention his name in the dedicatory prayer of the Holy Land
From the life of Hannah Harrison Forsyth Beck: She married Joseph Ellison Beck in Philadelphia. Her husband first heard the gospel message during a street meeting conducted by Apostle Orson Hyde who was on his way to Palestine to dedicate that land as the gathering place for the Jews. He was impressed by the Elder's message and determination to fulfill the mission assigned to him. Joseph stepped to the front of the crowd at the close of the meeting and handed the speaker a wallet containing money and departed without letting his identity be known, only asking to be remembered in the dedicatory prayer on the Mount of Olives, which Elder Hyde did. Later, Hannah was converted to the gospel and she and her husband were baptized as members of the Church of Jesus Christ of Latter Day Saints on May 23, 1847.
Hannah became proficient in dyeing, spinning, candle making, sewing and cooking. She played an important part in alleviating the suffering and misery of the unfortunate members of the Meadow Valley Massacre. She made a home for the sixteen orphan children from the several families who were victims of this most tragic incident. She kept the children until relatives came from the east and took them home.
International Society Daughters of Utah Pioneers, Pioneer Women of Faith and Fortitude, (Publisher Press, 1998), 1:196.