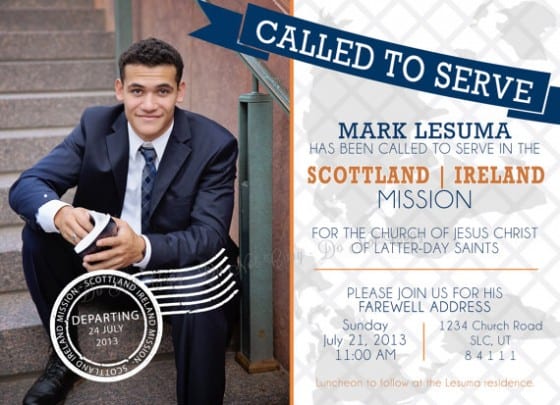 http://www.signs.com/blog/wp-content/uploads/2014/08/Elder-Announcement-560x405.jpg
What did Sidney Rigdon do at the mission farewell meeting for the Quorum of the Twelve 1835 mission?
a.
Ask for a raising of the hand from the members if they were satisfied with the selection
b.
Ask for those members to stand that were satisfied with the selection
c.
Ask those in attendance to name others they felt were worthy to go
d.
Ask those members that were not satisfied with the selection to leave the meeting
(D) Sealed and married for time on the same day to two different men
From the life of Rachel Hunter Davis Stewart Adair: While in Nauvoo, Rachel, Henry, and Elizabeth Jane received their endowments in the Nauvoo Temple, February 2, 1846. They left that same year to go West. They went as far as Mt. Pisgah, Iowa, when her husband, Henry, died. At that time, Rachel was expecting her twelfth child. They had to endure so many persecutions from the mobs, the hardships of pioneer life, and the loss of their loved ones. But still she had a strong testimony of the truthfulness of the gospel of Jesus Christ. She entered the Salt Lake Valley, September 17, 1849, by wagon in the Orson Spencer Company.
Rachel was married to Benjamin Franklin Stewart as his third wife for time only on September 7, 1850. She was sealed to Henry Davis at this time with Benjamin Stewart acting as proxy. They had one daughter.
International Society Daughters of Utah Pioneers, Pioneer Women of Faith and Fortitude, (Publishers Press, 1998), 1:6.