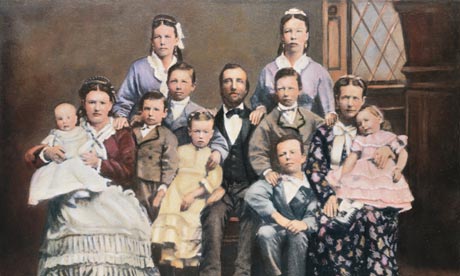 http://static.guim.co.uk/sys-images/Guardian/About/General/2011/11/29/1322581342585/Mormon-family-with-two-wi-007.jpg
According to Murdock's Ethnographic Analysis, how many modern societies practice polygamy?
A.
Dedicating the Nauvoo Temple
At the April 1845 general conference, the editors [of the Nauvoo Neighbor] were pleased to report that a non-Mormon visitor observed, "So large a body could not be so perfectly united unless God be with them." The editors invited those planning to attend the October 1845 general conference to bring "Provisions to sustain yourselves while you stay here, and also some to give to your brethren." At that conference, five thousand people listened as "President Young opened the service of the day in a dedicatory prayer, presenting the Temple, thus far completed, as a monument of the saint's liberality, fidelity, and faith,--concluding, 'Lord, we dedicate this house, and ourselves unto thee.'" Following his dedicatory prayer, the remainder of conference was devoted to preparing "a list of all the buildings and property belonging to our brethren which had been burned [or destroyed] by the enemies" and removal plans from Nauvoo to an unknown destination in the West. The editors reported the unanimous vote to move from Nauvoo "en masses, to the West" and the appointment of men to sell LDS property in Hancock County. The Neighbor also reported that captains of companies were appointed for the removal to the West, including Alpheus Cutler, Isaac Morley, Joseph Fielding, Charles C. Rich, and Erastus Snow. The editors told of a "Bill of Particulars for the Emigrants Leaving This Government Next Spring' being presented to the assemblage. In the bill, a family of five persons was given instructions about provisions needed for he westward journey, such as a "good strong wagon, well covered with a light box," seed grain, fish hooks and lines, nails, cinnamon, and cloves.
Susan Easton Black, Nauvoo Neighbor, The Latter-day Saint Experience at the Mississippi River, 1843-1845, BYU Studies, Vol. 51, Number 3, 2012, 156.