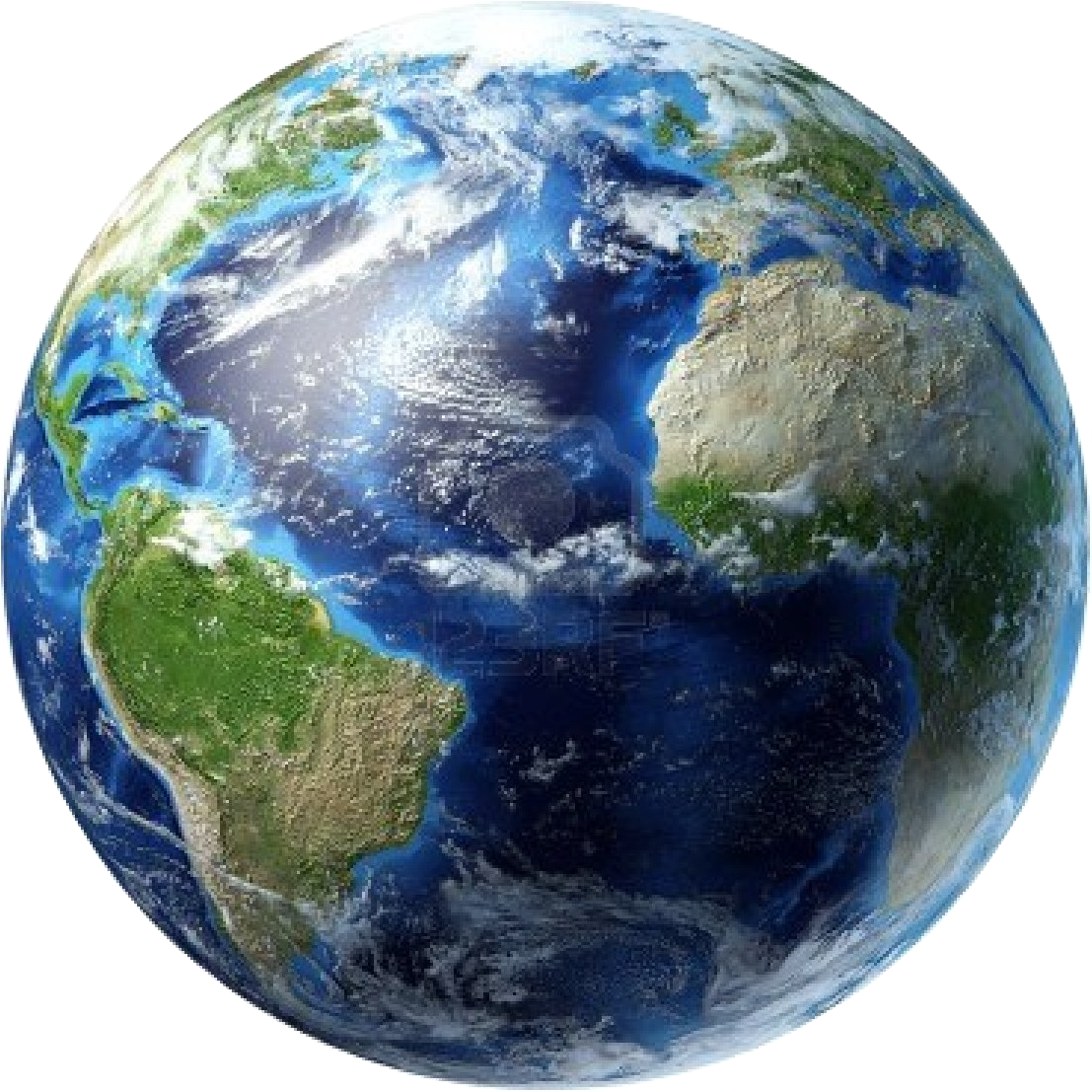 http://pngimg.com/uploads/earth/earth_PNG15.png
Abel Smart was on a world trip when in Omaha, Nebraska he heard about Brigham Young and the Great Salt Lake Valley. Continuing to the west, the world tour bogged down and halted in the Salt Lake Valley, why?
a.
He was converted into the church
b.
He ran out of funds and couldn't find any work
c.
He stopped to work on the Salt Lake Temple
d.
He met his future wife
B Lost livestock, natives, weather, lack of water, accidental shooting
Tuesday, April 27th—At 8:30 a. m. the wagons commenced moving off. We traveled twelve miles and stopped about 2:15 p. m., coming nearly a south course. O. P. Rockwell and others went back to look for the horses that were lost. We stopped at noon near a ravine, where feed was very good but no water. We dug about four feet and got a little water for our horses. At 3:15 the teams started again. Brother Woodruff and two others shot an antelope. President Young and Kimball are still ahead. We traveled four miles and encamped at 5:30 for the night. Soon after we arrived it began to thunder and lightning, and gave us a light shower with very heavy wind. Those who went to hunt the horses returned. They reported that they went back near where we were encamped April 26th, and saw fifteen Indians well armed. They endeavored to get near enough to get hold of the horses by pretending friendship, but the brethren would not let them come near. One of the brethren cocked his pistol and pointed it at one of them, when they all ran. After they got off a little distance they turned and fired a shot at the brethren. They did not see the lost horses and the shot did not take effect. About the time the brethren returned, a rifle accidentally went off, which was in Brother Brown's wagon, and broke the right fore leg of a horse. That makes four of the best horses in the camp lost in the last four days.
Major Howard Egan, Pioneering the West (Howard Egan Estate: Richmond, Utah, 1917) 30.