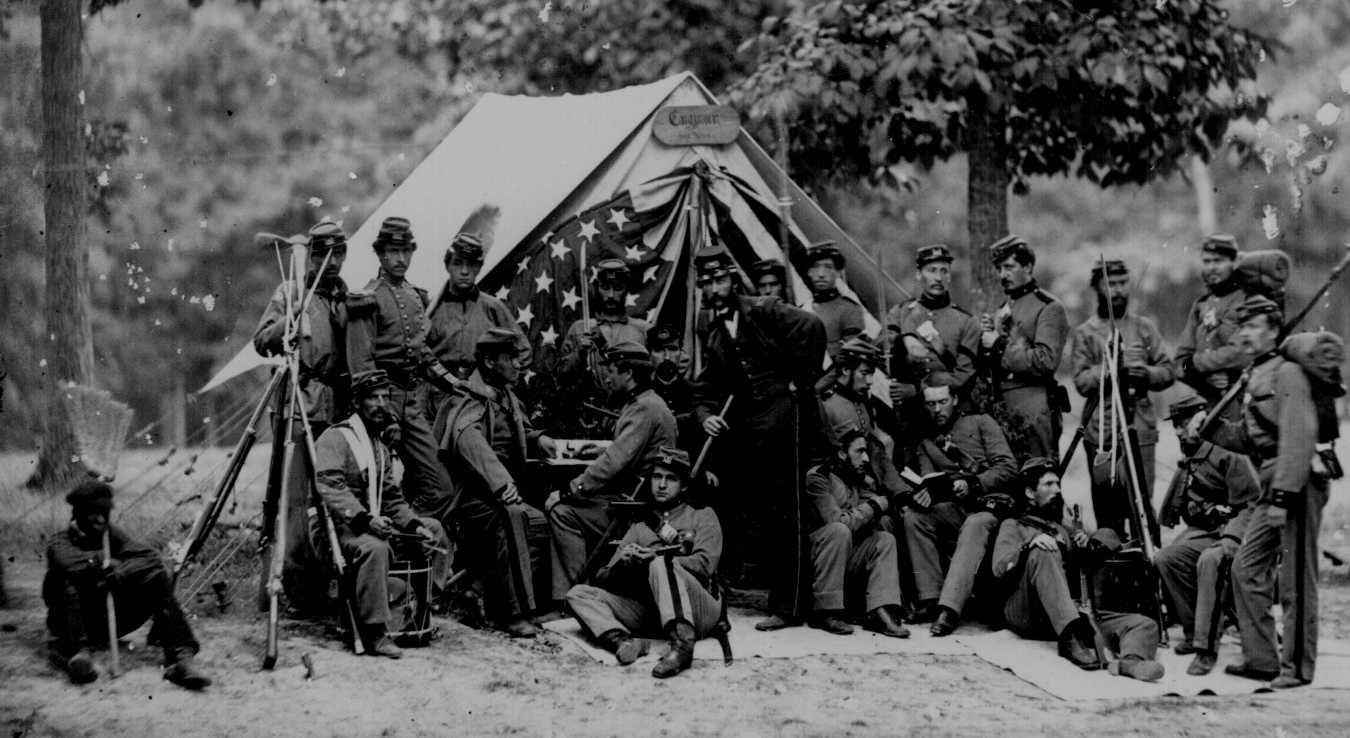 http://www.marxists.org/archive/marx/works/1861/us-civil-war/index-lg.jpg
How did Utah contribute to the Civil War under the command of Lot Smith?
d.
Sent missionaries to proclaim peace
William Smith had an interest in the print business that can be traced to a proposed weekly newspaper titled the Nauvoo Ensign and Zarahemla Standard. Although the Ensign and Standard never became newsprint due to the untimely death in August 1841 of Smith's brother Don Carlos, proposed editor of the publication, the decision to halt the paper before it commenced was fraught with complications. The largest issue was what to do about subscribers who had prepaid for copies of the Ensign and Zarahemla. The strong solicitation of subscribers or friends, as William Smith called them, "induced [him] to publish" a new paper in Nauvoo. The Wasp, first printed on April 16, 1842, was begun to appease disgruntled subscribers of the Ensign and Zarahemla.
The Prophet, The Latter-day Saint Experience in the East, 1844-1845,
Susan Easton Black (BYU Studies, Vol. 53, Number 2, 2014), 142.