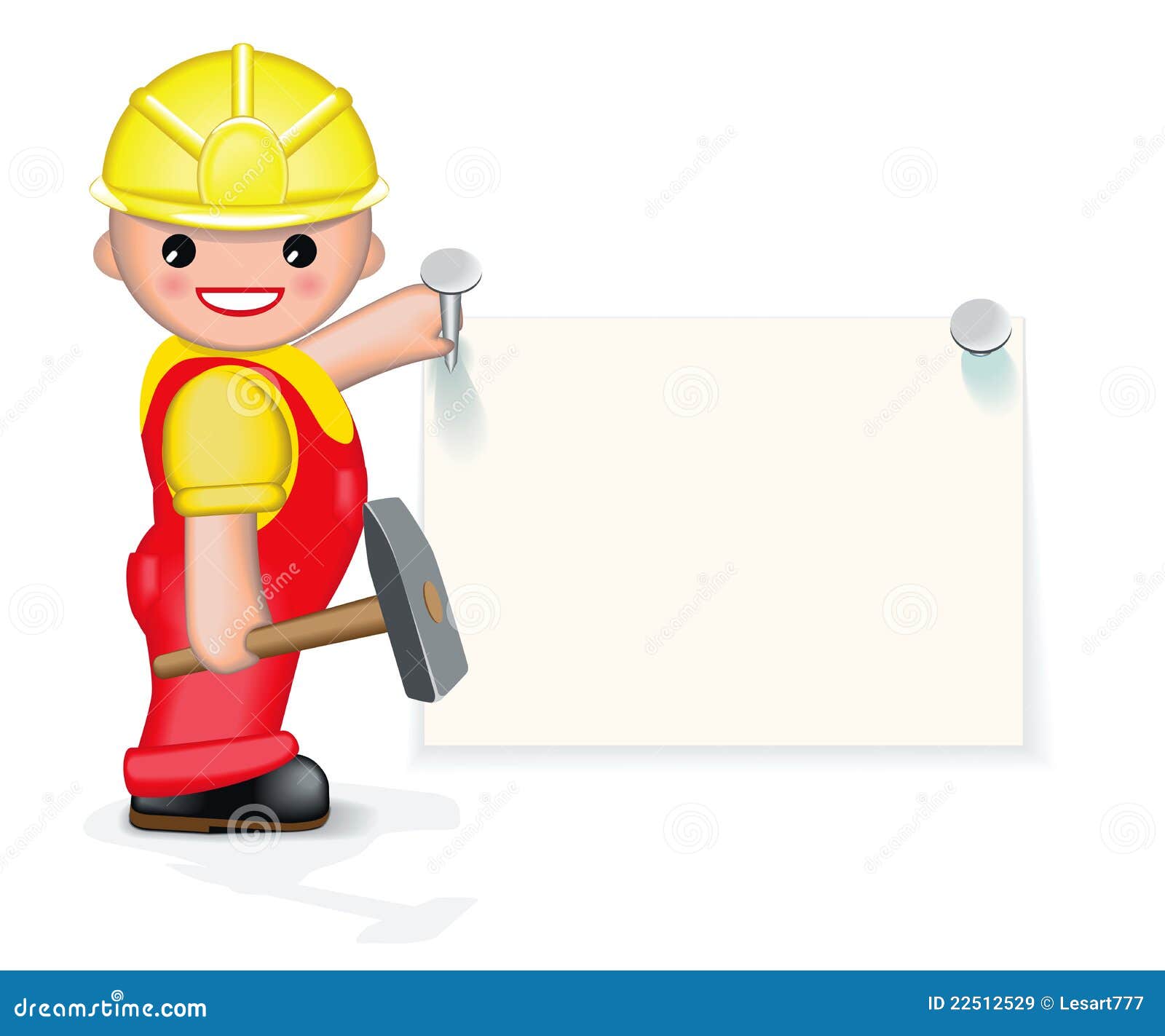 http://thumbs.dreamstime.com/z/cheerful-worker-nailing-paper-to-wall-22512529.jpg
After Lorenzo Snow and his missionary companions dedicated the land of Italy for the preaching of the gospel, what did Lorenzo nail to the wall of his chamber as a sign?
a.
The images of Joseph and Hyrum Smith
b.
The image of the Savior
c.
The image of Brigham Young
d.
The image of himself and his missionary companions
Dr. Williams assisted Mary Bailey Smith, Samuel Smith's wife, in the delivery of her first child on October 27, 1837:
Tuesday [October] 27, [1837].—In the morning I was called to visit at Brother Samuel Smith's His wife was confined and in a dangerous condition. Brother Carlos went to Chardon after Dr. Williams. I went out into the field and bowed before the Lord and called upon Him in might prayer in her behalf. And the work of the Lord came unto me, saying, "My servant Frederick shall come, and shall have wisdom given him to deal prudently, and my handmaid shall be delivered of a living child and be spared." The doctor came in about one hour afterwards, and in the course of two hours she was delivered, and thus what God had manifested to me was fulfilled every whit.
Although there is no section specifically labeled childbirth in Thomson's Materia Medica, there is ample information given to aid the physician. Under "Red Raspberry" we read:
Raspberry leaves may be used freely as a substitute for imported tea, (thea Chinensis) with no apprehensions of danger. It is the best thing for a woman in travail of any article I know of. In such cases it should be given in strong tea, with a little of No. 2, sweetened. It will bring on the labor pains regularly, and reduced the irregular pains to order and regularity, thus affording rest to the patient in the intervals. If the pains are untimely, it will quell them. If timely and lingering, give more of the tea, with a larger quantity of No. 2, and unbil, or nerve powder. This will assist the natural functions of the body, and thus hasten the labor. And if this is given, in the intervals the patient will be quiet, and rest in the same proportion as the labor pains were severe. Thus the woman's strength and courage are kept up, and she is ready to meet the next attack, thus continuing till the child is born.
Frederick G. Williams, The Medical Practice of Dr. Frederick G. Williams, BYU Studies, Vol. 51, Number 1, 2012, 159-160.