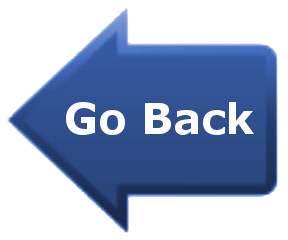 http://shop.icecreamclub.com/CartIcons/backButton.png
In Howard Egan's journal of May 5, 1847 he states that at the end of the day Brigham Young stopped the company and ordered them back ½ a mile to camp for the evening. Why did they turn back?
b.
A large buffalo herd ahead
Settling new frontiers often involved women in activities beyond housekeeping. Some helped build their homes and carried on farm work. One woman hauled manure on the land, sheared the sheep, plowed, planted, and made irrigation ditches. For the most part, however, when men were absent, women hired the heavy work done usually with money they earned on their own. Mary Fielding Smith taught school; Patty Sessions was midwife; Eliza Partridge Lyman sold homespun candle wicking for a time; Martha Cragun Cox wove cloth. The reality of life in nineteenth century America demanded that most women supplement the family income in some way. This was particularly true in the Mormon culture, where men were frequently absent. In addition to serving missions and performing other Church work, during each period of initial settlement, men were called upon to participate in community projects such as clearing the land, constructing public buildings, and, in the Great Basin, digging ditches and canals.
Both men and women contributed to the community's economic well-being and its self-sufficiency. Through the 1870s Brigham Young stressed the importance of home industries and home manufactured goods, even attempting to establish a United Order, a society that "would never have to buy anything . . . and always have something to sell and bring money, to help increase their comfort and independence." In 1874 sisters were told by Eliza R. Snow, president of the Church's women's organizations, that those who stepped forward and assisted efficiently in home industries (including silk culture, straw weaving, tailoring, and home canning) would be "doing just as much as an Elder who went forth to preach the Gospel."
Women's Voices-An Untold History of The Latter-day Saints 1830-1900
(Salt Lake City: Deseret Book Company, 1982), 5-7.