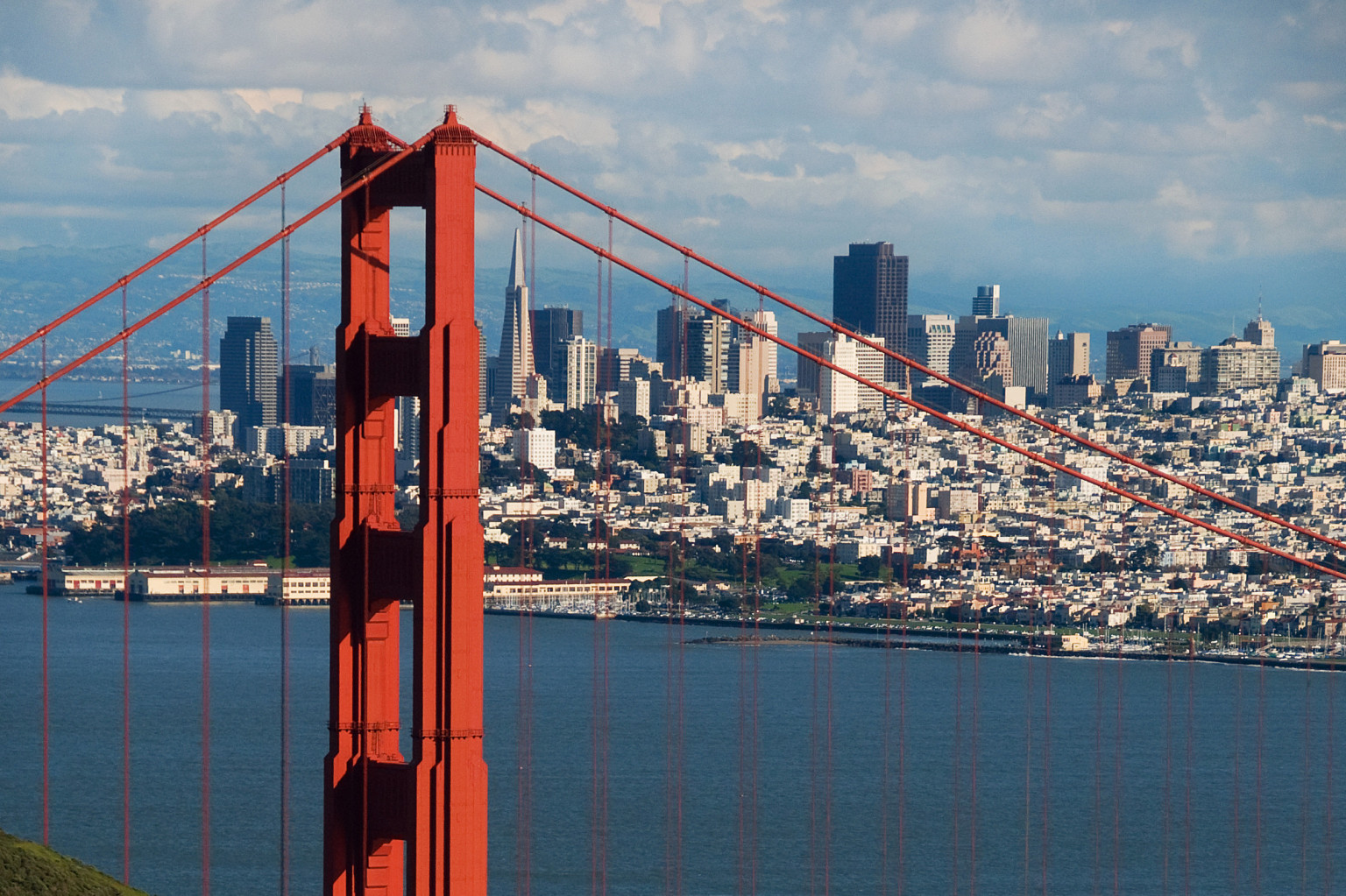 http://i.huffpost.com/gen/1304300/images/o-SAN-FRANCISCO-facebook.jpg
Who stated that San Francisco would be the final resting place of the Saints?
C Because he hadn't heard from his family and was worried
In 1846, Pratt [Addison], became worried because he had not heard from his family and decided to return to America. He sailed to California, crossed the Sierra Nevada Mountains, and found his family in Salt Lake Valley, after almost a five and a half year separation. Shortly after their reunion, Elder Pratt was called again to French Polynesia. Another separation was more than Louisa could endure, and she petitioned Brigham Young to have herself, her sister Caroline, and their families called to accompany Elder Pratt. Several others were also called to the island mission. Because there was a special urgency to get missionaries back to the island, however, Elders Pratt and James Brown were sent ahead, while Louisa and the others followed the next spring.
Voyages of Faith-Explorations in Mormon Pacific History
, Grant Underwood, (Brigham Young University Press, Provo, Utah: 2000), 34.