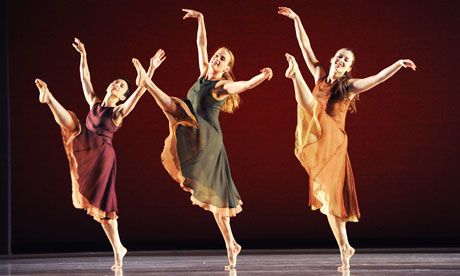 http://static.guim.co.uk/sys-images/Guardian/Pix/pictures/2012/5/31/1338455624351/women-dancing-on-stage-008.jpg
Which one of the following was not a dance in Utah Territory?
Because of the advancement of Johnston's Army in 1858, all of the young and able-bodied men of the community were called to defend their homes and families. Before they assumed their duties, however, Brigham Young advised the young, unmarried men to take wives. Seventeen-year-old Elizabeth, who had had little experience in courtship, accepted the hand of John Moyes. Her new husband then departed for his assignment. Fortunately, the dilemma was settleded amicably, and John Moyes was soon able to return home to his young bride in Kaysville.
Lesson Committee, Museum Memories-Daughters of Utah Pioneers, (Salt Lake City, Talon Printing, 2010), 2: 9.