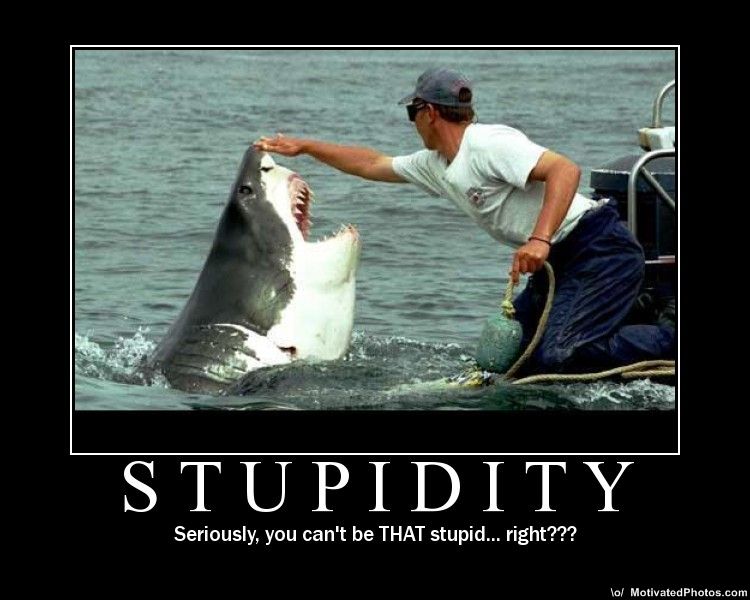 http://mcompublishing.com/wp-content/uploads/2013/04/stupidity.jpg
What caused John Taylor to bluntly make this comment?
a.
The Saints forced out of Navuoo
b.
The discontinuance of the Neighbor
c.
The murder of Joseph and Hyrum Smith
d.
The election of Martin Van Buren
From the life of Hannah Tapfield King: On March 16, 1860, Hannah wrote to Brigham Young that they were planning to sell their home to meet the tax bill and wondered if he would purchase it. Young arranged matters so that they could retain ownership in the home and continue to reside there.
Leonard Reed, "As a Bird Sing" Hannah Tapfield King, Poetess and Pioneer, BYU Studies, Vol. 51, Number 3, 2012, 117.