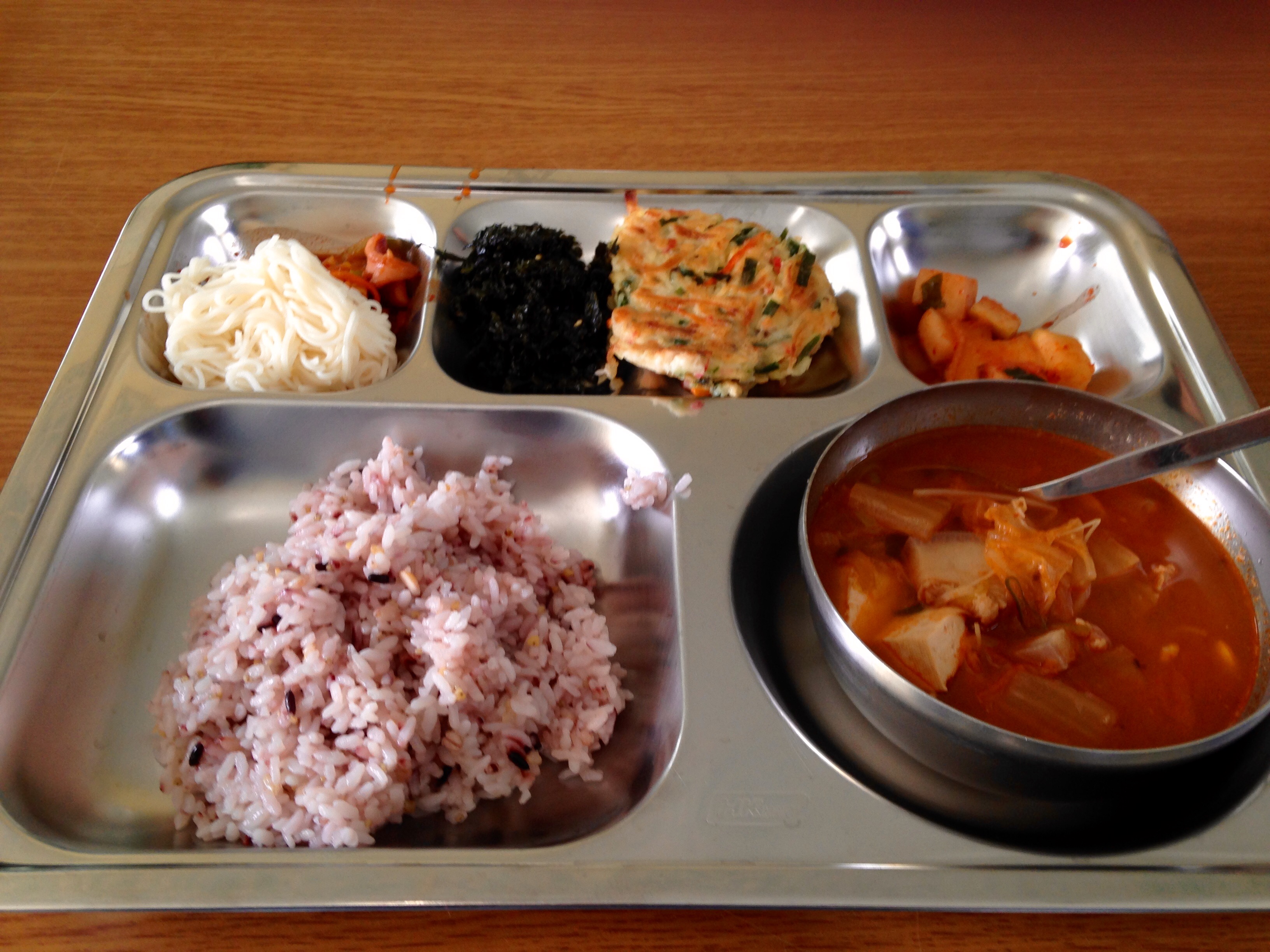 http://images.huffingtonpost.com/2016-03-13-1457844185-5587314-FullSizeRender24.jpg
When the Saints first entered the valley in 1847, school was held in a old military tent in the middle of the newly erected fort. When there was nothing better to eat, what did the chidren do for lunch?
b.
Hunted for squirrels and prairie dogs
When Elder Woodruff became president of the Church, the Saints were in the midst of severe persecutions as a result of the practice of plural marriage. The government had confiscated the property of the Church, and leaders and hundreds of other prominent men and had been forced into hiding to avoid imprisonment. Fear of arrest kept Elder Woodruff himself from attending the funeral of President Taylor, who died in exile. He watched the service from a building across the street from temple Square, as he had also done for the funeral of his first wife, Phoebe Carter, a few months earlier.
Flake, Lawrence R., Prophets and Apostles of the Last Dispensation, (Provo, Utah: Religious Study Center, Brigham Young University, 2001), 45.