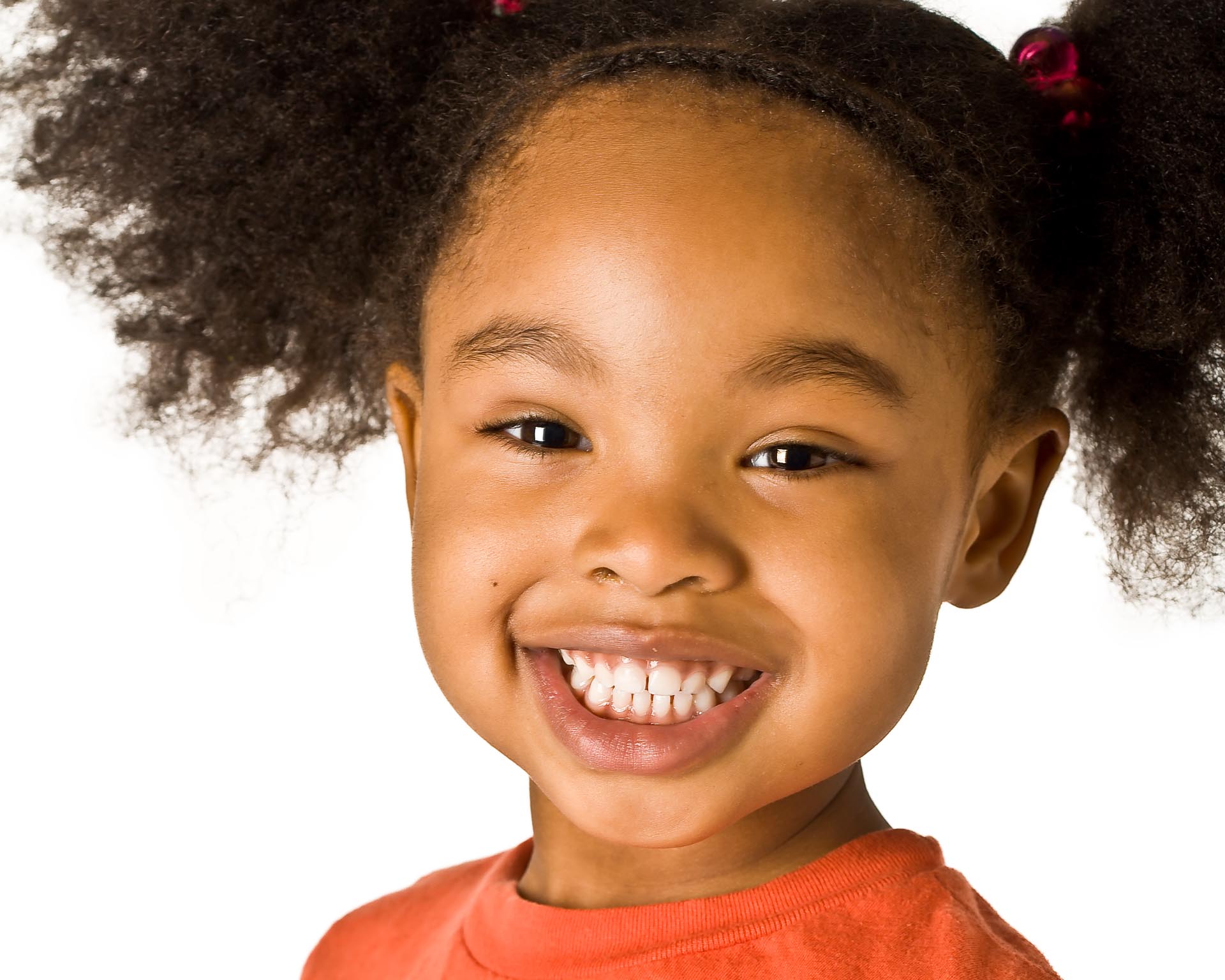 https://www.headshotsnyc.com/wp-content/uploads/2015/04/15-Headshot-of-african-american-child-actress.jpg
Of the 91 individuals that comprised the 1848 Mississippi Saints, how many were listed as "colored"?
From the life of Catherine Cardon Bryne/Byrne: A few days later Catherine married Moses Byrne. Houses were scarce so they took the long wheat grass, that was about six feet tall and tied it in bundles, then stood it up (wickeup style) to make their home.
In 1855, they moved to Slaterville, where the snow was very deep and it was so bitter cold that most of their cattle died, clothing became so scarce they pulled the hair from the hides of the cattle and wove it into cloth.
On November 31, 1857, Moses also married Ann Beus as a second wife. Late in 1861, Catherine and Moses moved to Wyoming, leaving Ann in Utah. Catherine's fifth child William was the first white boy born in Fort Bridger, Wyoming, in 1863. In 1866, Catherine made her home at the stage station on the Muddy Creek, fifteen miles west of Fort Bridger.
One day in 1867, Catherine stepped out of the stage station to watch a wagon train go by, there was her brother, Thomas, whom she hadn't seen in ten years.
Catherine was busy cooking for the stage passengers and taking care of her nine children. Moses spent the winters in Ogden with Ann and with his other enterprises was away much of the time. It was one of these times that the Sioux Indians kidnapped their two year old son. Two years later Chief Washakie, a friend rode into the station and returned the child. They then moved to a tent city of the Rail Road, which she and her sister later named Piedmont.
Pioneer Women of Faith and Fortitude,
Daughters of Utah Pioneers: (International Society Daughters of Utah Pioneers: 1998), 1:401.