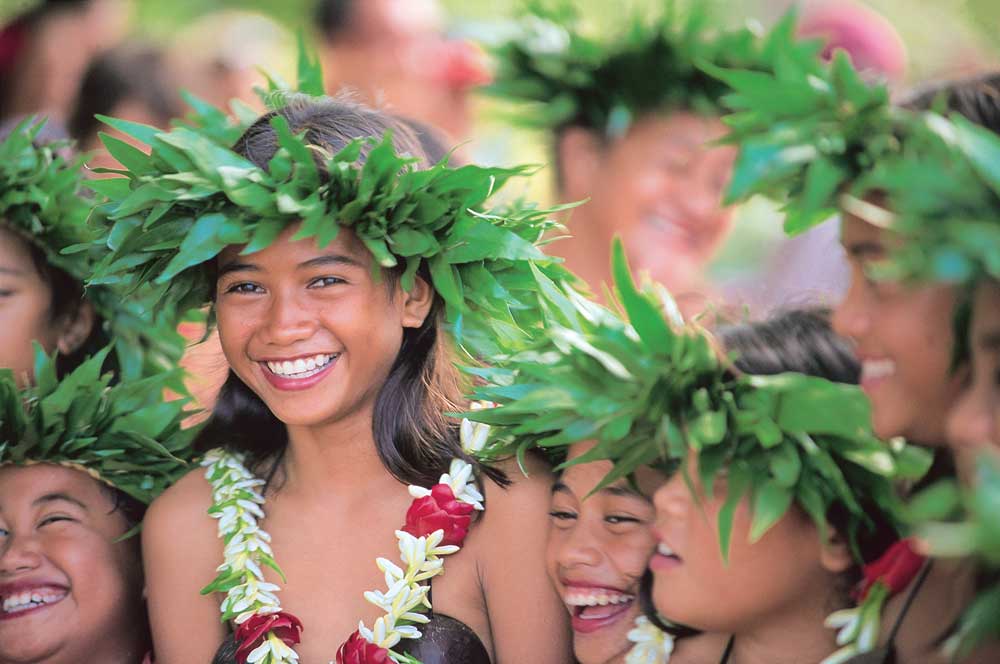 http://www.expeditioneasy.com/wp-content/uploads/2014/09/Trip-Polynesia-Culture-ZEG.jpg
While on his mission in Tahiti, why did James S. Brown defy the natives?
a.
They would not obey the Word of Wisdom
b.
They wanted to cook him at the stake
c.
They refused to obey the Sabbath
d.
They wanted to kick him off the island
Yesterday's answer:
In March 1886, at the height of this opposition, the First Presidency issued a lengthy epistle to the Saints. While [Joseph F.] Smith did not sign the letter because he was in Hawaii at the time of its issuance, he shared the positions it outlined. In part, the epistle decried efforts in the Idaho Territory to revoke teaching licenses for Church members. Fearing that "the placing of our children, by the help of our taxes, under the tuition of those who would gladly eradiate from their minds all love and respect for the faith of their fathers," The Presidency declared, "the duty of our people under these circumstances is clear; it is to keep their children away from the influence of the sophisms of infidelity and the vagaries of the sects. Let them, though it may possibly be at some pecuniary sacrifice, establish schools taught by those of our faith, where, being free from the trammels of State aid, they can unhesitatingly teach the doctrines of true religion combined with the various branches of a general education." Six months later, another First Presidency epistle praised the work of the Brigham Young Academy in Provo and the Brigham Young College in Logan, declaring, "We would like to see schools of this character, independent of the District School system, started in all places where it is possible." The call for Church schools came to fruition when, following the death of President John Taylor, Wilford Woodruff announced in 1888, "We feel that the time has arrived when the proper education of our children should be taken in hand by us as a people." Woodruff formed the Church Board of Education, and stakes were instructed to organize their own local boards and create a stake academy "as soon as practicable."
The Symbolism of the Beehive in Latter-day Saint Tradition, Val Brinkerhoff, BYU Studies Vol. 52, No. 2, 2013, 49.