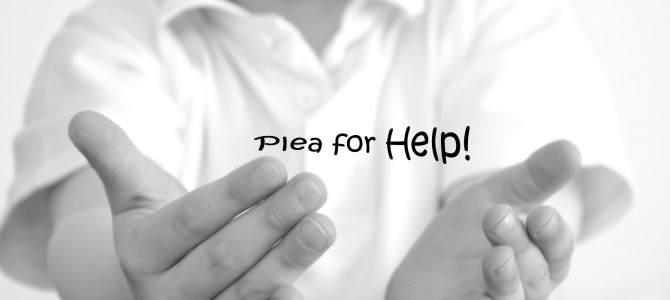 http://d2dinc.org/wp-content/uploads/2014/12/Plea-for-your-Help-670x300.jpg
With crop failure, due to drought, staring Oliver K. Meservy in the face, Oliver went out to the field and asked that the Lord not only send rain, but that He also do what?
a.
Restore the crops that were destroyed by the drought
c.
Fill all the canals in the area
d.
Find a buyer for his farm
In reference to the 1835 mission of the Quorum of the Twelve Apostles: The twelve met this afternoon at the school room for the purpose of prayer and consultation. Elder D[avid] W. Patten opened the meeting by prayer. Motioned and carried that when any of the council wishes to speak, he shall arise and stand upon his feet. Eldr [William E.] McLellin then read the commandment given concerning the choosing of the twelve before the council. Motioned and carried, that we each forgive one another every wrong that has existed among us; and that from hence forth each one of the twelve love his brother as himself in temporal as well as in spiritual things; always enquiring into each other's welfare.
Decided that the Twelve be ready and start on their mission from Elder [John] Johnson's tavern on Monday at 2 o'clock A.M. May 4th Elder B[righam] Young then closed by prayer.
Ronald K. Esplin and Sharon E. Nielsen, The Record of the Twelve, 1835, BYU Studies, Vol. 51, Number 1, 2012, 26.