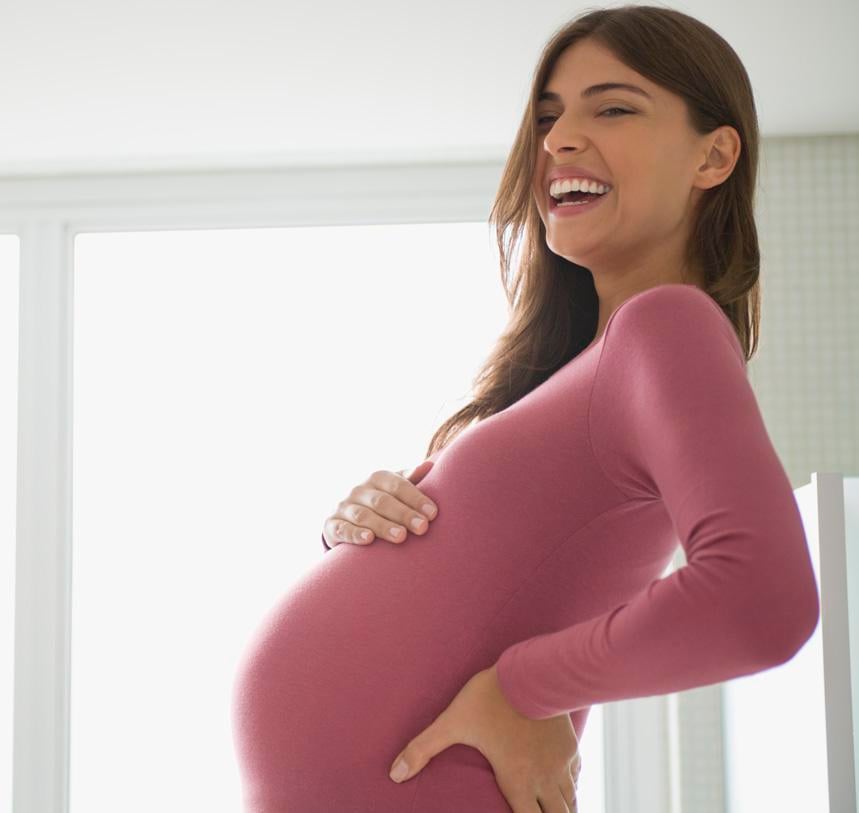 http://bloximages.newyork1.vip.townnews.com/omaha.com/content/tncms/assets/v3/editorial/0/fb/0fb9dea7-a0ba-5401-9d5b-53ff472a4659/5374d37bdc2ff.image.jpg
What did Margaret Ellen Black Rowley do that went over and beyond normal service?
a.
Gave all her money to a neighbor in need
b.
Gave away all her food to a neighbor in need
c.
Visit teach while having contractions
d.
Acted as midwife and delivered her neighbors baby while she was having her own contractions
C Sold it at the Tithing office price, but gave it free to widows
From the life of Thomas Grover: After his return he again settled in Farmington. The year of the grasshopper depredation he had plowed his land in the fall and during a warm spell in February he planted his wheat. It came on early and was ready for harvesting before the grasshoppers got so bad, while the late grain was nearly all eaten by them.
That season he harvested seven hundred bushels of wheat which would have brought five dollars a bushel on the public market, but Brother Grover loaned and sold every bushel of it, except enough for his own family, for the tithing office price of two dollars a bushel.
At this time Sister Brown, a widow, sent her boy to ask Brother Grover to sell her a little flour just a few pounds. Brother Grover sent his son to fill a grain sack full of flour and put it on the boys' wagon. The flustered youth asked how much a whole sack of four would cost, adding that he had only a little money, to which Brother Grover replied, "I do not sell flour to widows and fatherless children." As the sack was placed upon the wagon the happy boy drove away in tears.
Andrew Jenson, L.D.S. Biographical Encyclopedia, (Salt Lake City, Andrew Jensen Memorial Association, 1936), 4:140.