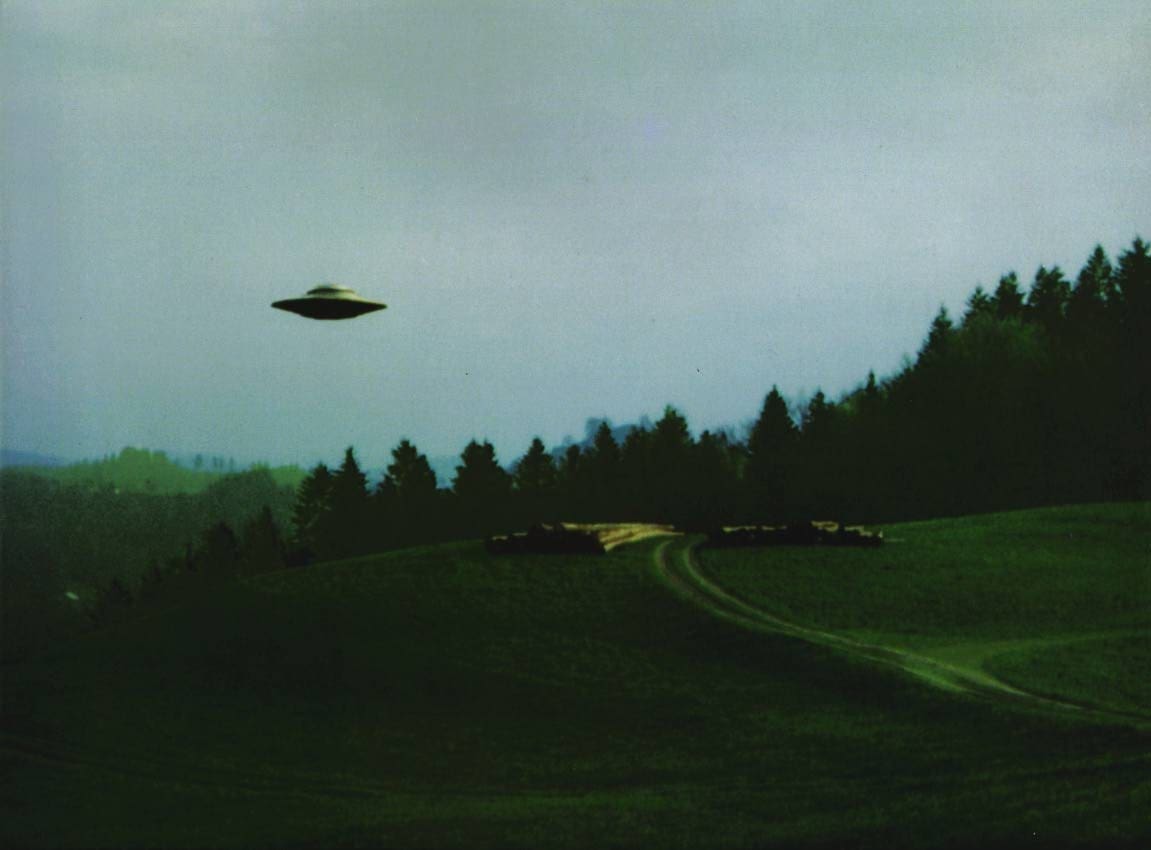 http://geeknewsnetwork.net/wp-content/uploads/2013/07/ufo-04c.jpg
George Q. Cannon saw something, not sure what it was, but he definitely saw something while at Bear Lake. What did he think he saw?
d.
The twin of the Loch Ness monster
D

It was a disguise he needed to perform his calling
From the life of Sarah Jane Miller Carbine:

Sarah Jane Miller Carbine was known as a creative pioneer woman with a talent for hand work. She was born March 22, 1849, at Kanesville, Pottawatomie County, Iowa, the daughter of Henry W. Miller and Elmira Pond Miller. Her parents were settlers of Kanesville, later known as Council Bluffs, who stayed behind when Brigham Young took the first group of pioneers to the valley in 1847. Henry had been asked to stay and raise crops for Church use and to act as purchasing agent for horses, mules, and oxen which would help other companies of saints prepare for their trek west.
Sarah's father was very clever in avoiding enemies of the Church while he bargained to buy the animals. He acted the part of a tough settler by letting his beard grow long and by wearing a belt with a six shooter on one side and a Bowie knife on the other. He also carried a flask of whiskey in his back pocket, and no one suspected that he was affiliated with the Mormons. In this disguise, he was able to acquire a hundred yoke of cattle. It was while he was playing this part that Sarah was born.
International Society Daughters of Utah Pioneers, Museum Memories, (Salt Lake City, Utah: Talon Printing, 2011), 3: 418.