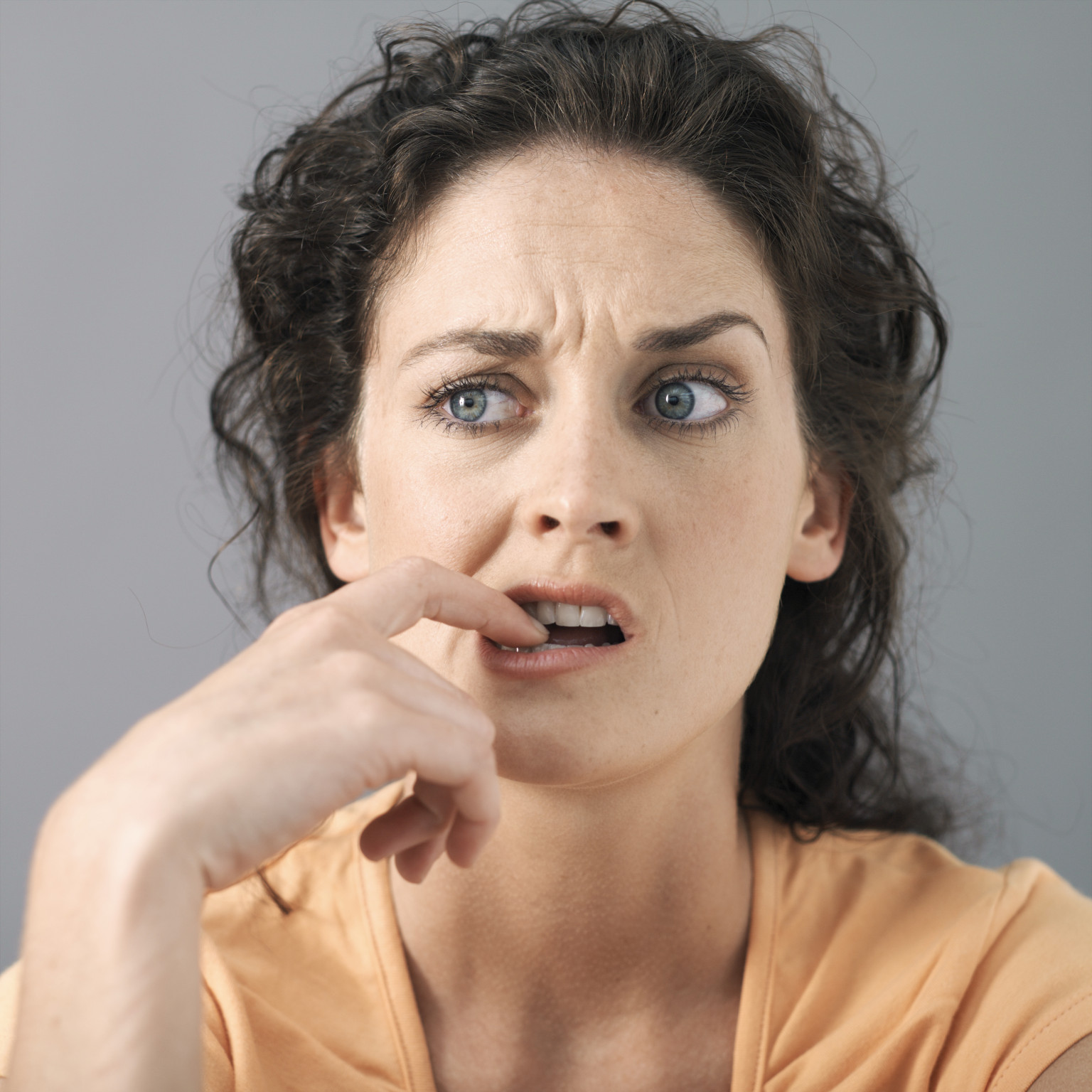 http://i.huffpost.com/gen/1334800/images/o-CONFUSED-WOMAN-facebook.jpg
George Q. Cannon confused a London cutlery clerk when he bought three sons that turned 21 that month the finest razors the store had. The clerk responded "triplets?" Brother Cannon stated, no. How was this possible?
b.
Taking care of their widowed mothers, considered them sons
c.
The results of polygamy
A Zion Blessing was given to individuals who traveled to Missouri in 1834 to redeem Zion (Independence, Jackson County).
Marquardt, H. Michael, Early Patriarchal Blessings of The Church of Jesus Christ of Latter-day Saints (Salt Lake City: The Smith-Pettit Foundation, 2007), 68.