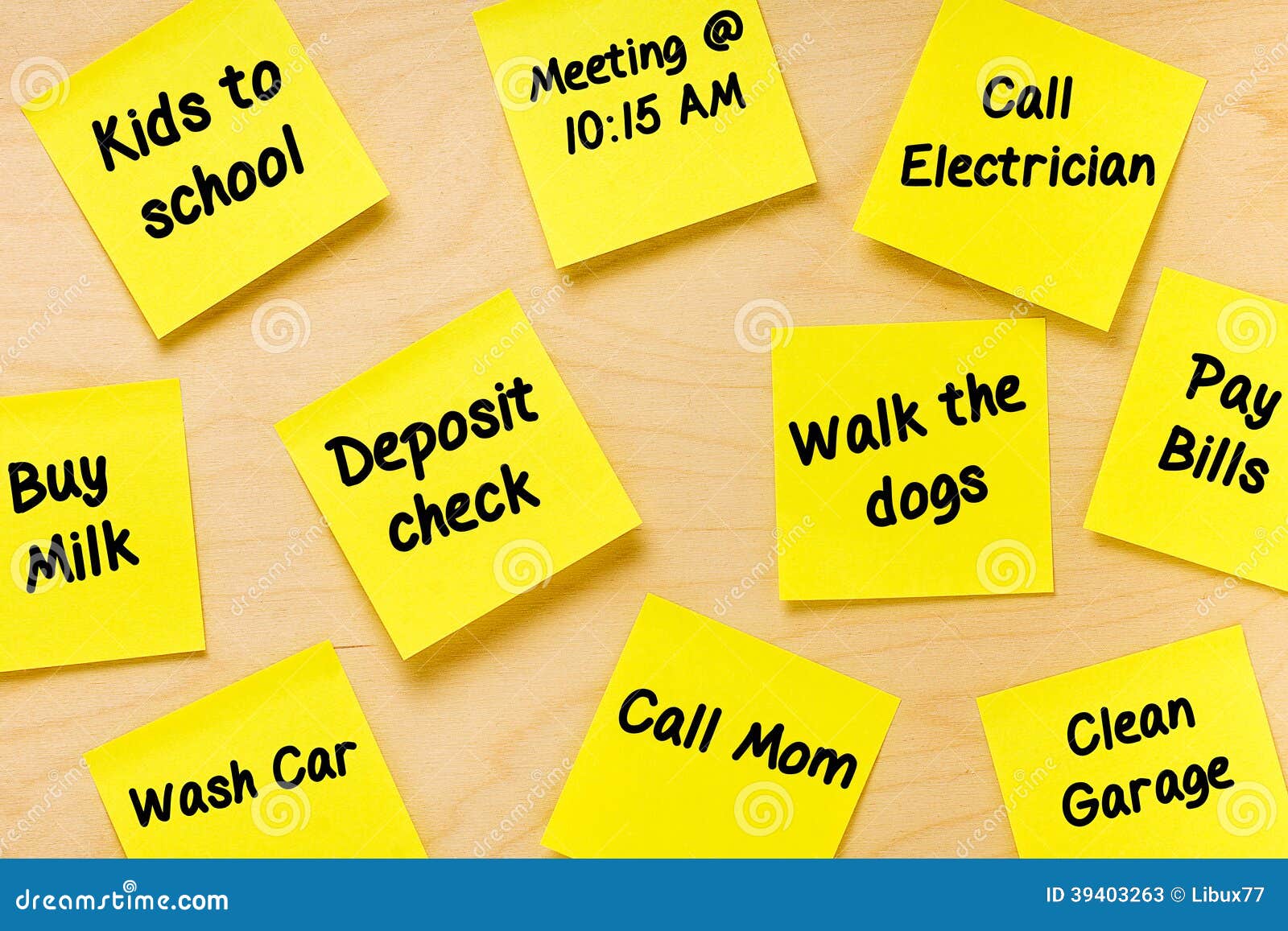 http://thumbs.dreamstime.com/z/things-to-do-post-memo-tasks-male-overhead-shot-wooden-board-full-square-yellow-notes-randomly-glued-reminding-39403263.jpg
Which future General Authorities wife had a difficult time getting her husband to go to Church?
a.
Sister J. Golden Kimball
b.
Sister J. Reuben Clark
d.
Sister Porter Rockwell
C

The results of polygamy
From the life of George Q. Cannon:

January 11, 1827: Born George Quayle Cannon in Liverpool, England. In 1854 he married Elizabeth Hoagland, and later married plural wives Jane Jenne, Eliza Lamercia Tenny, Martha Telle, and Caroline Young Croxall, daughter of Brigham Young.
His thirty-five chidren included John Q., counselor to the Presiding Bishop; Abraham H., member of the Quorum of the Twelve; and Frank J., Utah's first U. S. Senator.
On one occasion he stopped in a cutlery shop in London and ordered three of their finest Sheffield razors for three sons who were turning twenty-one that month. "Triplets?" asked the clerk. "Why no, indeed," replied Cannon, "they were born several days apart throughout the month."
Richard S. Van Wagoner and Steven C. Walker, A Book of Mormons, (Salt Lake City: Signature Books, 1982), 50.