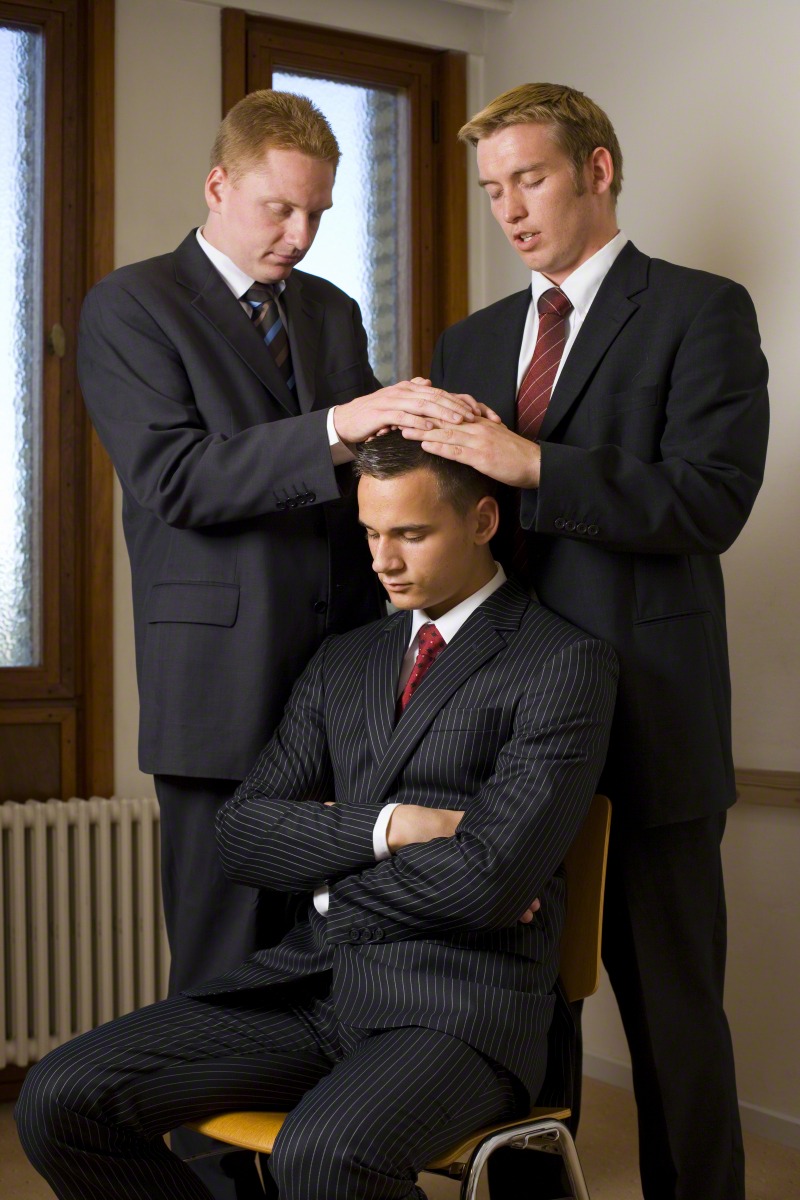 http://media.ldscdn.org/images/media-library/beliefs-practices/priesthood-blessing-307866-print.jpg
What was the blessing called that members of Zion's Camp received before leaving for Missouri?
c.
Jackson County blessing
A

Raced their handcarts to Salt Lake City
From the life of James Gardner:

Together with his mother's family of five children he emigrated to America in 1856, crossing the Atlantic in the ship "Enoch Train", which arrived at Boston, May 1, 1856. When the handcart company reached the mouth of Emigration canyon, James and his brother Alexander, together with other young men, who were fired with enthusiasm because they at length had reached the place of their destination, engaged in a foot race with their handcarts to see who could reach the city first. While running they forgot all about their having lived on short rations for a month or so; in fact the boys were in excellent trim for running, not carrying any superfluous flesh.
Andrew Jenson, LDS Biographical Encyclopedia (Salt Lake City: Andrew Jenson History Company, 1914), 348.