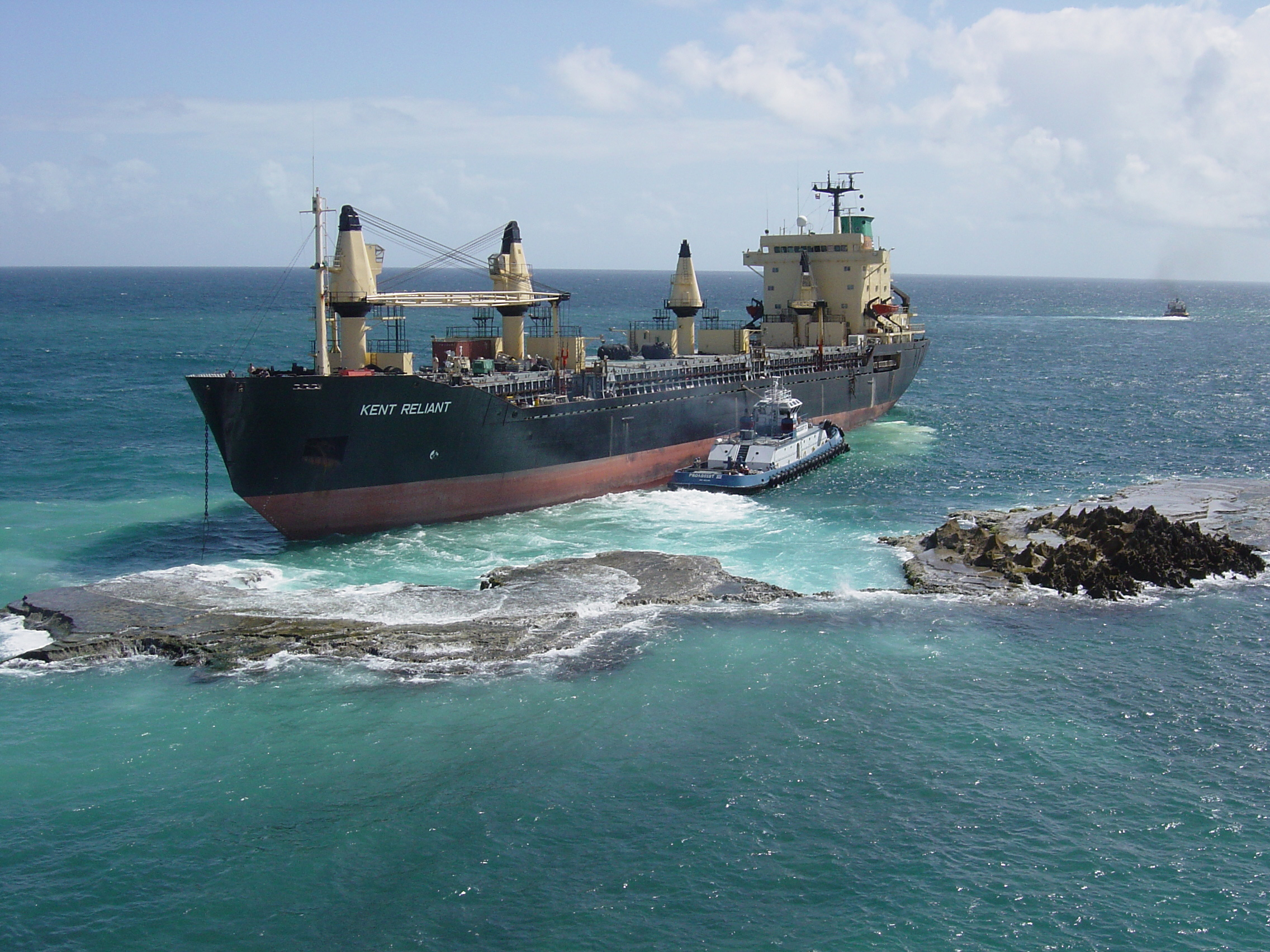 http://response.restoration.noaa.gov/sites/default/files/images/seumas.gagne/Kent-Reliant.JPG?1317159878
The ship that early Saint, Charlotte Jenkins Cole was emigrating on wasn't going anywhere. What was the problem?
c.
Surrounded by icebergs
From the life of Miriam Clarke:

Miriam Clarke was the second of three children born in her family, being born in 1821 in North Wales. She also had eight half brothers and sisters by her father and his second wife, Ann Jarvis.
Miriam was baptized a member of the Church of Jesus Christ of Latter-day Saints, in February, 1852. She and her half-brother Amos, were the only members of their family who accepted the Gospel and came to Utah.
Miriam endured all the hardships incident to this time period. After coming to Utah she lived in Salt Lake City. In 1880, she lived on Chestnut Street.
Life was very difficult for a woman living alone in this time period. She did not marry, but was sealed to the Prophet Joseph Smith.
Pioneer Women of Faith and Fortitude,
Daughters of Utah Pioneers: (International Society Daughters of Utah Pioneers: 1998), 1: 605.