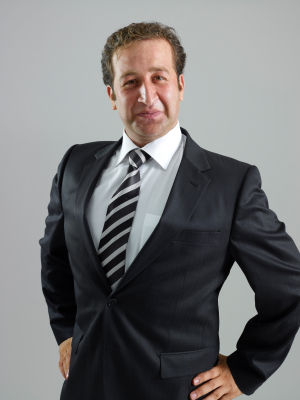 http://patrickeades.com/wp-content/uploads/2011/03/ProudMan.jpg
In July 1832, who announced to a stunned audience of Saints that the Church had been taken from Joseph and given to him?
From the life of Anthony W. Ivins:

Elected to the National Cowboy Hall of Fame in 1970.
Richard S. Van Wagoner and Steven C. Walker, A Book of Mormons, (Salt Lake City: Signature Books, 1982), 134.