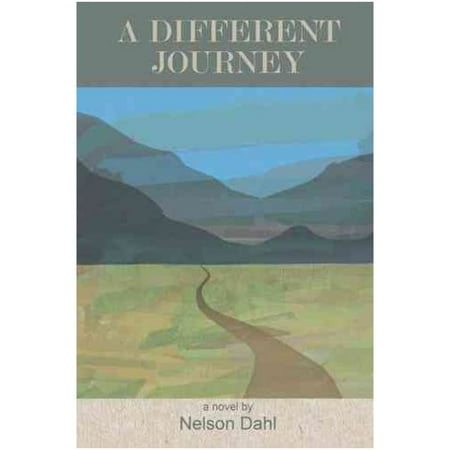 https://i5.walmartimages.com/asr/5f41a6af-917a-4b3d-86b5-6f4c034407aa_1.92f447cb36a8002d9d2bc4c3d0bf78a5.jpeg?odnHeight=450&odnWidth=450&odnBg=FFFFFF
What was different about William Henry Haigh 1866 trek across the prairie to the Salt Lake Valley?
a.
He was the only one pulling a handcart in his wagon company
d.
He was the adopted son of Lilburn W. Boggs
C

His release as a missionary
From the life of Charles Herbert Worthen:

In 1891-93 he filled a mission to the Southern States, laboring principally in Kentucky. While on this mission he had a significant dream April 24, 1893, in which he thought that while attending conference Bro. J. Golden Kimball told him he would be released to go home the next day. On that day he received the letter from his president telling him the exact words he had dreamed the night before; he was released because of the sickness of his father who died just before the son returned home.
Jenson, Andrew, LDS Biographical Encyclopedia (Salt Lake City: Andrew Jensen History Company, 1914), 2: 418.