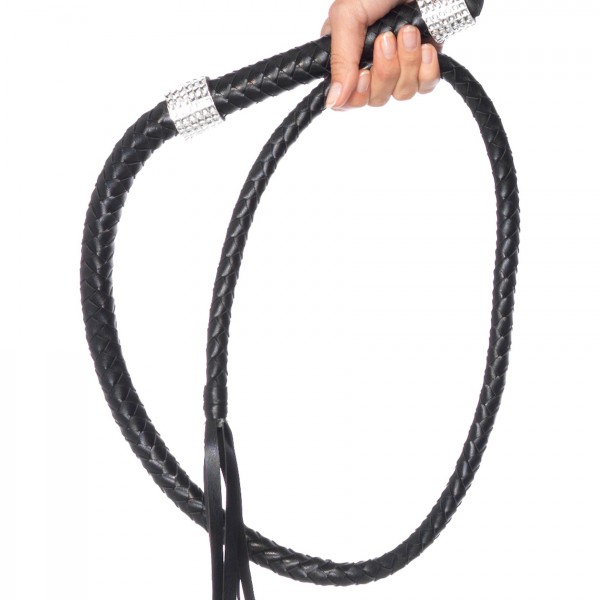 http://findema.com/wp-content/uploads/2014/10/halloween_20149254-600x600.jpg
A native brave was whipped by the chief of his tribe when he was caught doing what to the Saints?
c.
Interrupting evening prayer
From the life of David Bruce Haight:

At a large gathering of citizens attending a city council meeting in Palo Alto, California, the mayor did a startling thing. Just before he brought the gavel down to end the meeting, he announced his resignation. A wave of shocked disbelief swept the hall. The mayor was very popular and doing an outstanding job. "Why?" several people nearby asked him. His response: "Because a kindly gentleman in Salt Lake City, who I revered as a Prophet, has called me to go." The mayor was David B. Haight. The kindly gentleman was President David O. McKay, and the call was to serve as a mission president in Scotland. The people of Palo Alto felt so bad about losing this talented and beloved civil servant that they suggested they protest the mission call by sending a delegation to Salt Lake City. But of course Elder Haight would not countenance such an action. When any call came to serve the Lord, he would go.
Flake, Lawrence R., Prophets and Apostles of the Last Dispensation, (Provo, Utah: Religious Study Center, Brigham Young University, 2001), 521-522.