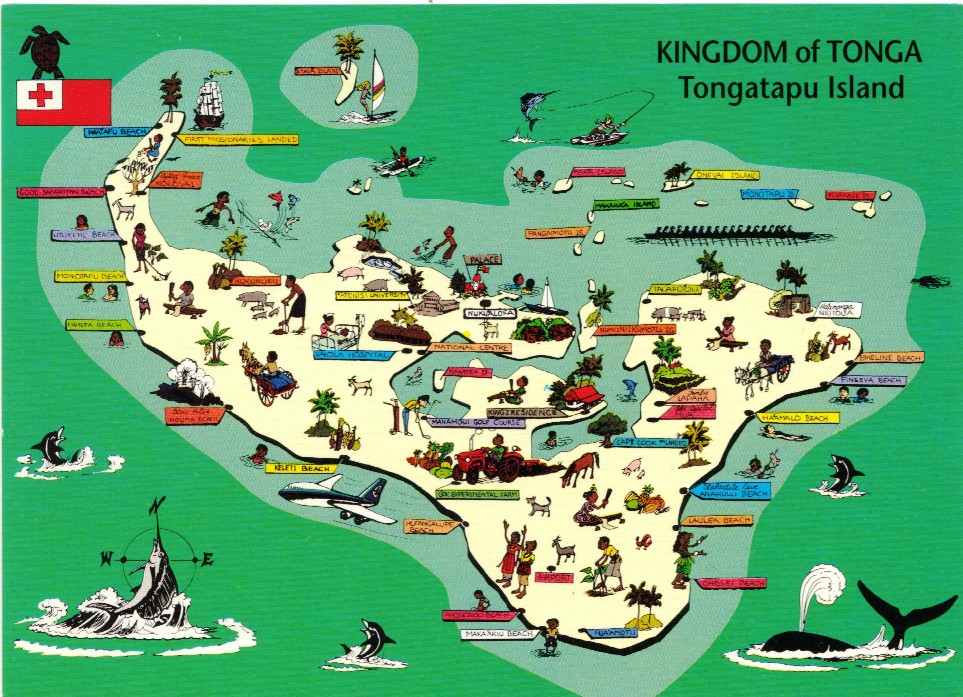 http://www.map-library.com/maps/maps-of-australia-and-oceania/maps-of-tonga/large-detailed-tourist-map-of-tongatapu-island-tonga.jpg
When new mission president, President Nelson, went to Tonga to tour in 1913 the natives complained about what?
a.
Not enough missionaries to assist in the work
c.
The fact that the mission presidents could never speak the language
d.
They didn't have a church to meet in
A

A stone each to build an altar
In the latter part of 1850, ten elders who had left their homes in Utah and had for a short time been employed around the gold diggings of California were called by Apostle Charles C. Rich to open up a mission in Hawaii. Responding to the call, they embarked on a sailing vessel from San Francisco, landing in Honolulu on December 12, 1850.
Hiram Clark, who had already filled several missions for the Church, was president of the mission. Others in the group were Henry W. Bigler, Hiram H. Blackwell, George Quayle Cannon, John Dixon, William Farrer, James Hawkins, James Keeler, Thomas Morris, and Thomas Whittle. The following day (with each carrying a stone) they climbed a hill that overlooked Honolulu, erected an altar, and dedicated the land for missionary work. They were the first LDS missionaries to serve on the Sandwich Islands, but "building the kingdom" there was not an easy task. The governor of Hawaii refused to let them meet freely, and Protestant ministers preached vociferously against the "Mormon sinners." Cannon and the others were often ill and homesick, and they soon ran out of money.
Lesson Committee, Museum Memories-Daughters of Utah Pioneers, (Salt Lake City, Talon Printing, 2010), 2: 194.