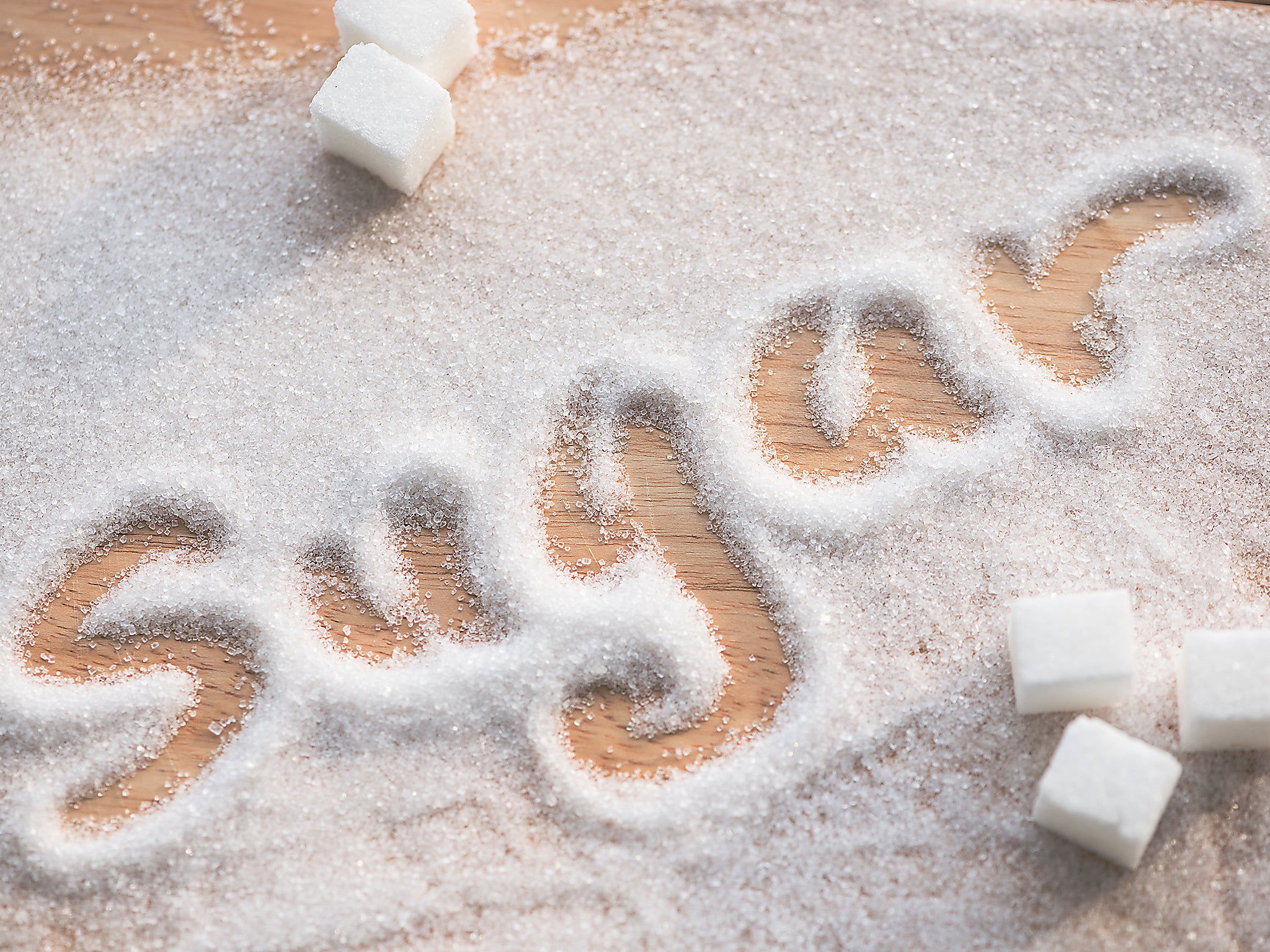 https://static.independent.co.uk/s3fs-public/thumbnails/image/2016/11/21/16/sugar.jpg
The two pounds of sugar that Elvira Pamela Mills Cox brought across the plains with her was to be used for what purpose?
c.
To attract bees to start a beehive colony
B

The woman he would marry
From the life of Lucy Ward Cole:

Lucy's father died when she was about fourteen years old. A few years after his death, her mother, a sister, and two brothers joined the Church of Jesus Christ of Latter-day Saints. Lucy was baptized in 1851.
In the following few years, her mother and sister died and her two brothers married, leaving her alone. Lucy being fully converted to the church, decided to emigrate to Utah and be with the Saints. When she left England, she was twenty two years old.
Lucy spent her first winter in America working in New York City as a milliner to save money in order to outfit herself for the long journey to Zion.
She was ill prepared for the future hardships and privations. Lucy had to leave many of her precious belongings behind because the handcarts held very little.
Because of the many delays in outfitting the Willie Handcart Company, they were late starting to cross the Plains. They were trapped in the October blizzard in Wyoming. Lucy took her fur jacket and made herself some warm fur moccasins, a muff, and a hat which she tied on her head with a green scarf. Still her feet were badly frozen.
James Barnet Cole, a teamster for William H. Kimball, had a dream in which he saw Lucy as she was dressed in this apparel. He told Brother Kimball he was going to marry that girl. William Kimball was very surprised when he spotted Lucy just as James had described her in his dream.
Lucy was taken in their care, fed, warmed and revived. Twelve days later, Lucy and James were married at Fort Bridger by William Kimball. They remained in Fort Supply over the winter where she was nursed back to health and her feet were saved.
James and Nancy came into the Valley the next Spring in 1857 and went directly to Willow Creek, Utah. Even though Johnston's Army was approaching, they remained in Willow Creek until after their baby was born.
Pioneer Women of Faith and Fortitude,
Daughters of Utah Pioneers: (International Society Daughters of Utah Pioneers: 1998), 1: 633.