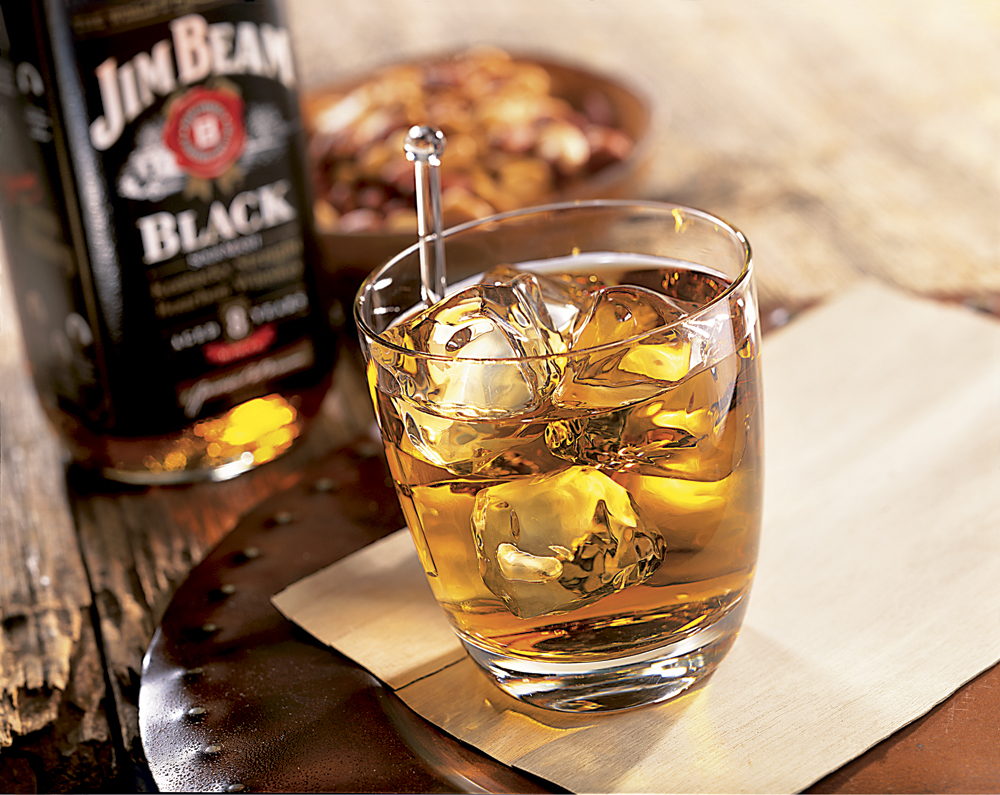 http://onekit.enr-corp.com/1004285/Jim%20Beam%20Black%20Bourbon%20and%20Water.jpg
What did the Latter-day Saints use whiskey and water for in early Utah?
c.
Medicine for lame horses
d.
Fuel for their tractors
While Church and community service and even employment could make for painful separations between companions, some Latter-day Saint women also expressed anxiety over the physical and emotional distances that resulted from involvement in plural marriage. When Latter-day Saints first publicly acknowledged in 1852 that plural marriage was widely taught and practiced among them, the response of most non-Mormons paralleled that of Eliza R. Snow in Nauvoo, who wrote, "The subject was very repugnant to my feelings—so directly was it in opposition to my educated pre-possessions." Polygamy incurred heated public opposition until 1890, when the Church formally abandoned the practice. Women who gave husbands their permission to take additional wives, and women who agreed to become plural wives in established families, usually struggled to attain a spiritual witness that the principle was divine.
In spite of such spiritual anchors, plural marriage enforced women to cope with jealousy. Jane Charters Robinson Hindley of American Fork, Utah, herself a second wife, expressed in her diary the dread she felt when Mr. Hindley "returned and brought two I cannot call them wives yet it seems so strange. Oh what my feelings are this moment.

. . .

May God help me in my weakness and forgive me if I falter in my duty and affection to him I love." Patty Sessions found that the bringing home of a second wife, Rosilla, resulted in a tense martial triangle. "I feel bad again," she wrote of September 8, 1847. "he had been and talked to Rosilla and she filed his ears full and when he came to my bed I was quite chilled he was gone so long and I was so cold I had been crying."
Many women, however, found within the plural marriage system tolerable or even good marital relations. Bathsheba W. Smith and Lucy Meserve Smith were both plural wives of George A. Smith: each rejoiced in his affection, which neither seems to have measured, and both corresponded with than often lived with other wives in the family. Martha Cragun Cox said she had her two "sister wives" "love each other more than sisters, children of one mother love." According to Martha, "We enjoyed may privileges that single wifery never knew," including the sharing of child care and housekeeping responsibilities.
Women's Voices-An Untold History of The Latter-day Saints 1830-1900
(Salt Lake City: Deseret Book Company, 1982), 15-16.