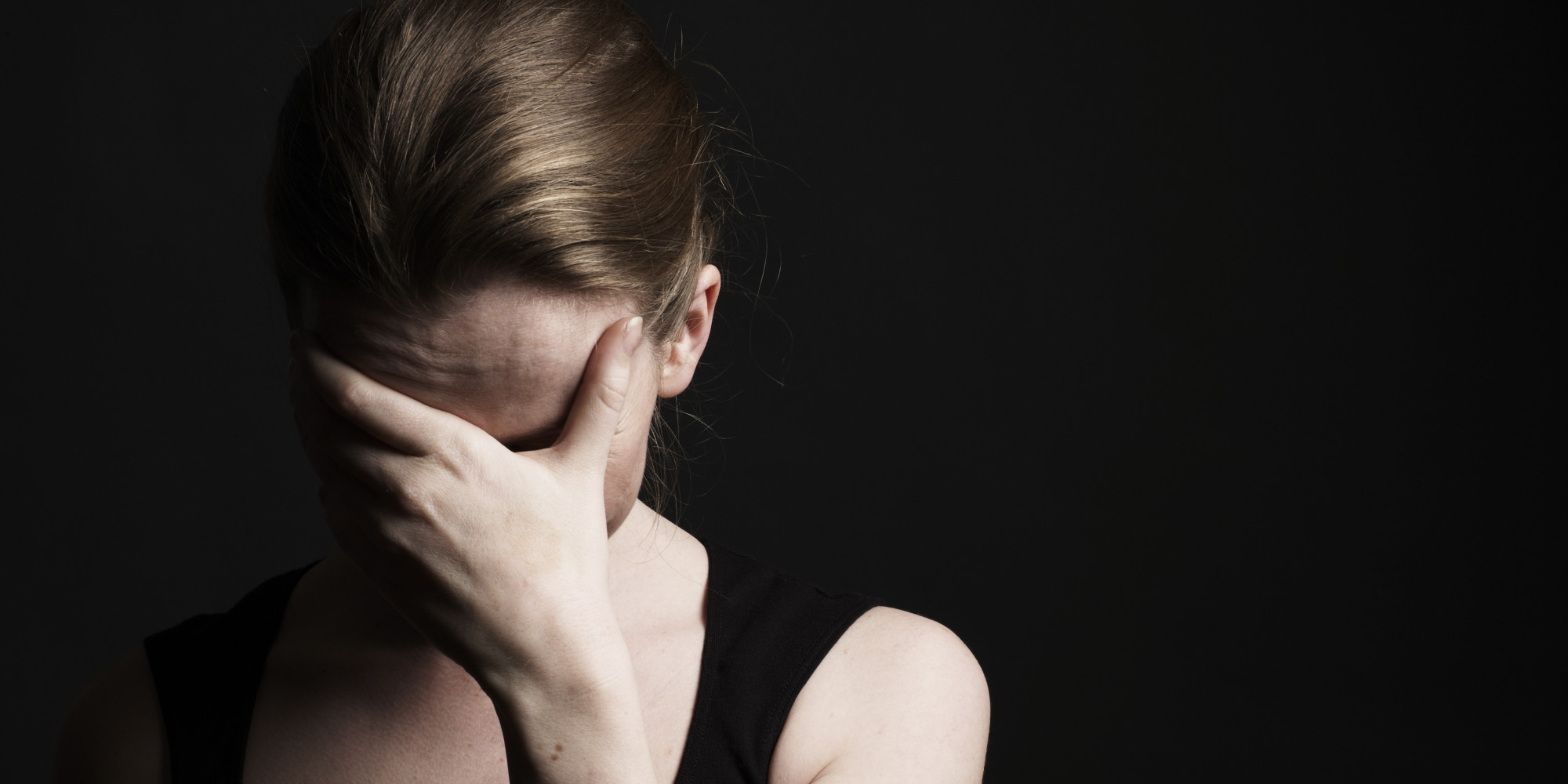 http://i.huffpost.com/gen/1773930/images/o-GRIEF-facebook.jpg
What did Lurena Fitzgerald Nebeker's husband buy from the Piede natives of southern Utah to stop her grieving?
In reference to the 1835 mission of the Quorum of the Twelve Apostles: The shortened itinerary established at Bradford meant only two (instead of four) weeks between the Bradford gathering and the next conference, and three weeks (instead of eight weeks) before the end of their quorum mission. Elders Hyde and Young traveled first to Lowell, where on subsequent nights they each preached (first Hyde, then Young) in the Jefferson Hall. They spent August 14-16 in Boston, here Elders Marsh, Parley Pratt, and Young preached in the Julian Hall. Elder Kimball, also with them in Boston, reported that each of them were there presented with a new suit of clothes by sisters Fanny Brewer, Polly Voce, and others. Kimball also reported that at Dover they visited a large cotton factory where work stopped while all hands gazed with curiosity at the "Mormon Apostles." On August 17 they left Boston for the Saco, Maine, conference and arrived on August 19, two days ahead of the appointed gathering.
Ronald K. Esplin and Sharon E. Nielsen, The Record of the Twelve, 1835, BYU Studies, Vol. 51, Number 1, 2012, 44.