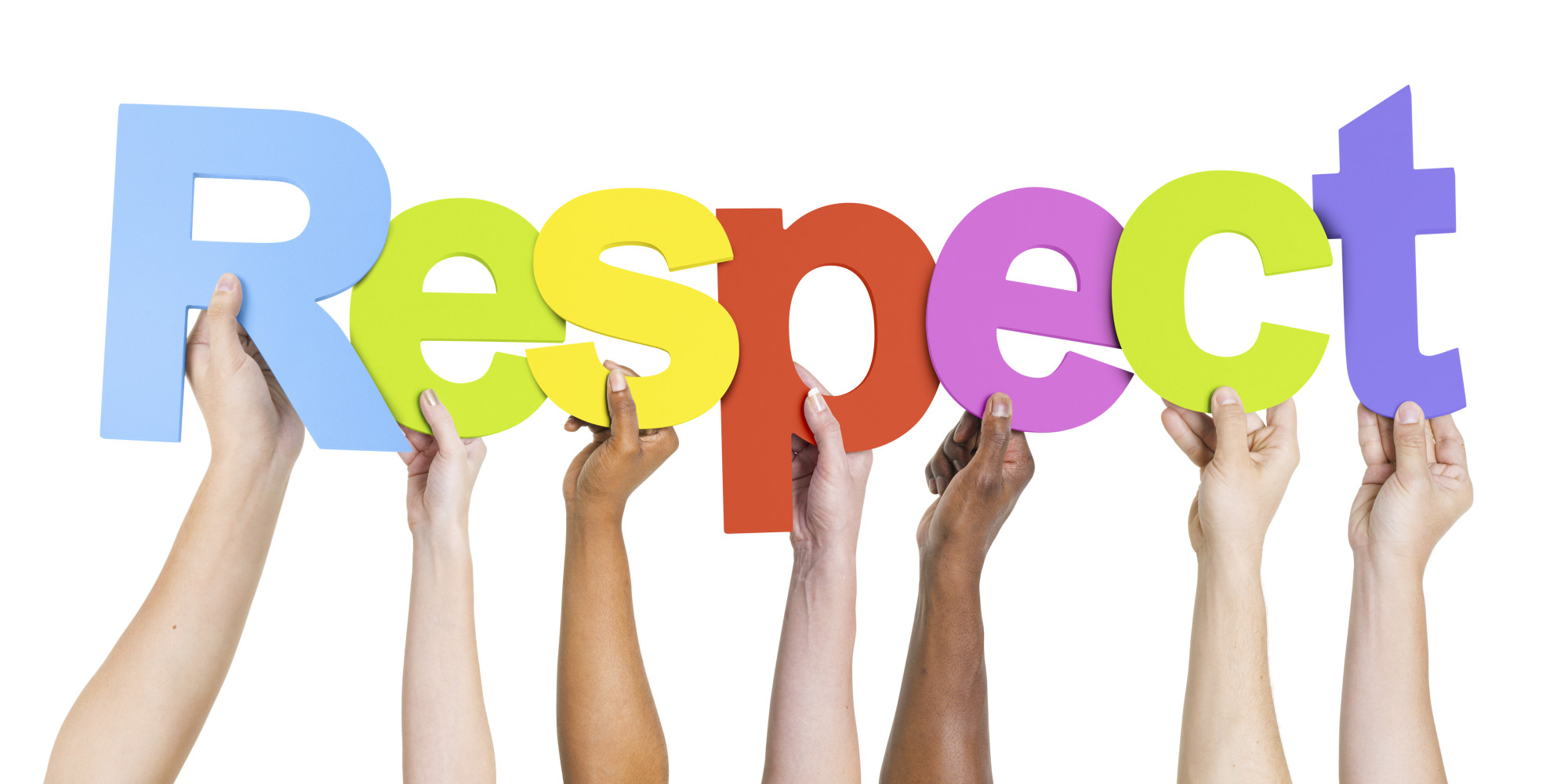 https://s-i.huffpost.com/gen/2682776/images/o-RESPECT-facebook.jpg
On which island did custom officials treat Saints with disrespect?
D Daniel Wells and Brigham Young
Referring to the September 1851 "runaway" of four government territorial officers assigned to Utah Territory: As it turned out, the Mormons had more time to respond than they thought. The deadline for sending copies of the administration's documents to Congress had come and gone—twice—and now a new deadline was set for Wednesday, January 7. The officers likely needed more time to polish their document. [John] Bernhisel, however, was not told about the new date or the officers' revision, and omission that did not set well with him when he learned of it a week or two later. Webster [Daniel] apparently was not being forthright with him. The wait was unbearable for Bernhisel and [Jedediah] Grant as they reflected on what changes the three officials might be making to their damaging declarations. Each day increased their suspense, which spilled over into despair. It now seemed certain to them that Young would be replaced as governor and that troops would be dispatched. Bernhisel wrote to Young that he should expect no leniency about the $20,000 Congressional appropriation for the construction of a territorial capitol. If Young did not earmark the fund or actually start construction of the building, he should expect to hand over the money to the new governor. Bernhisel thought the Saints were in a "serious and perilous" situation and that even bloodshed was possible. He was also aggravated by the intemperate remarks of some of the "brethren," he lectured Young, as "our enemies can torture [these remarks] into the slightest disrespect of the government or the officers thereof. We all believe that this is the freest and best government on God's footstool," Bernhisel wrote, "but our enemies have been for years busily engaged both privately and through the press, to induce the people, members of Congress, and the officers of this and former administrations to believe that we are unfriendly to it." While Bernhisel's castigations did not mention anyone by name, he probably was thinking that Wells and Young were among the chief offenders. The millenarian Grant echoed Bernhisel's despair. "The Spirit of the Lord is being withdrawn from the earth more and more." He warned. "The end draweth near."
Ronald W. Walker and Matthew J. Grow, The People Are "Hogafeed or Humbugged": The 1851-52 National Reaction to Utah's "Runaway" Officers, Journal of Mormon History, Fall 2014, 26-27.