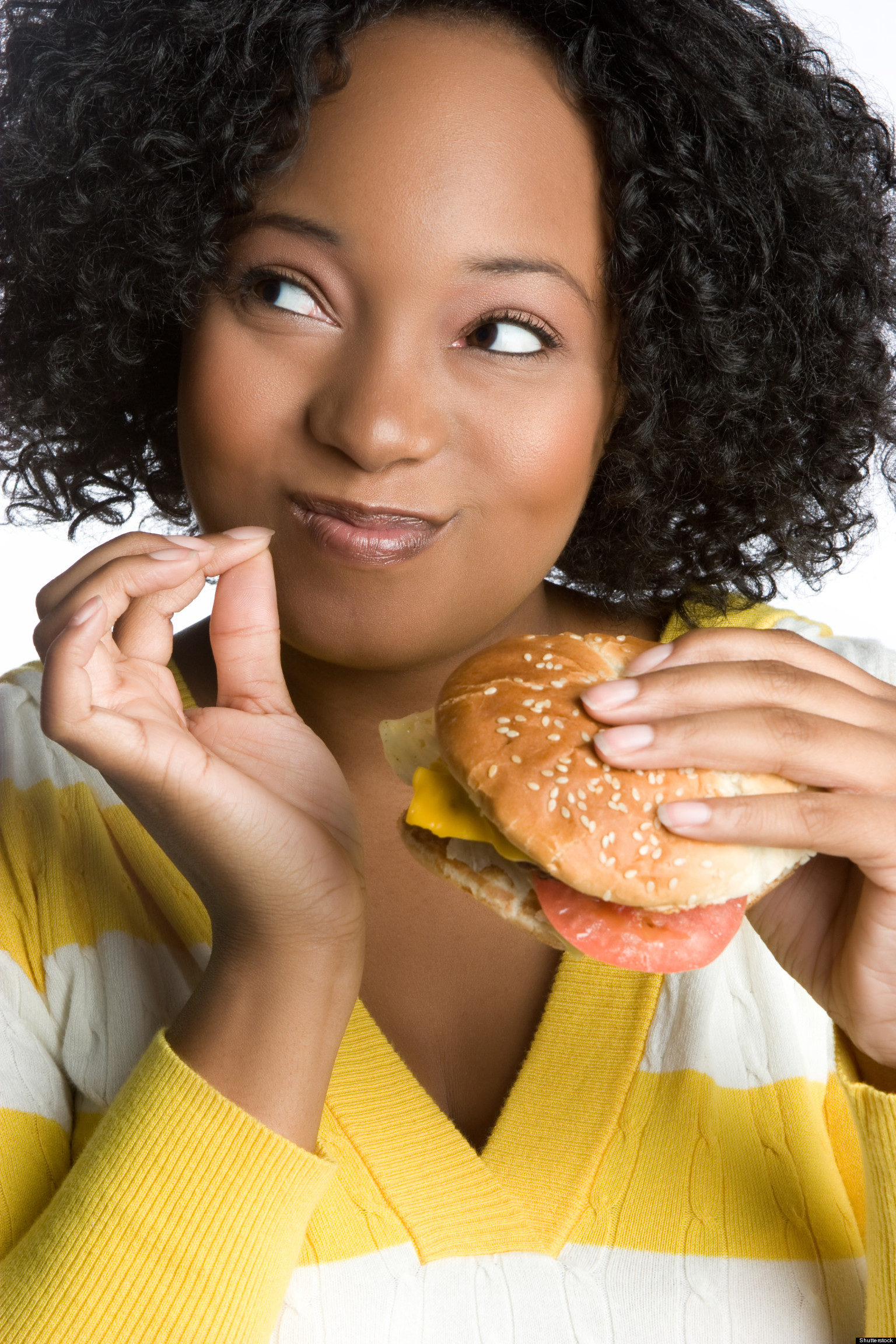 http://i.huffpost.com/gen/917506/images/o-WOMAN-EATING-MEAT-facebook.jpg
When it was noised that Mormon missionaries baptized in Norway, the local priest was mad enough that he had the missionaries thrown into jail. What did they have to do to be able to eat?
a.
Renounce their religion
From the life of Alice Brooks Anderson: Alice was baptized in England at twelve years of age. She was a person of strong will and determination. Her desire to join the Saints in Zion took years to achieve.
She worked as a weaver in a cotton mill and when she had enough money, she left home. Her parents did not give their consent for her to leave and tried to stop her by taking her clothes, but this did not deter Alice. She resolved to get to Utah. She was twenty-one when she boarded the ship, "Horizon," May 3, 1856, and set sail for America.
Once her journey to Utah began, Alice's instinct for survival would make her eat the hide soup, dig and cook strange weeds and roots and bark. She used whatever was at hand to cover herself from the elements that were taking so many others in death.
Upon arriving, Alice went first to Weber County, where she met her future husband, Andrew Anderson. The following spring they were married in the Endowment House Salt Lake City.
They lived for a while in Sessions Settlement, (Bountiful). In 1860, they moved north to Cache Valley and were with the first settlers of Camp Hollow (Hyrum), where they lived in the first year in a dugout. Andrew later built a lovely rock home, where he and Alice lived for the rest of their lives with their family of ten children.
Alice had poor health most of her life due to hardships endured crossing the Plains. She had a lovely singing voice and she was always faithful to her beliefs that drew her half way round the world as a young woman.
International Society Daughters of Utah Pioneers, Pioneer Women of Faith and Fortitude, (Publishers Press, 1998), 1: 72-73.