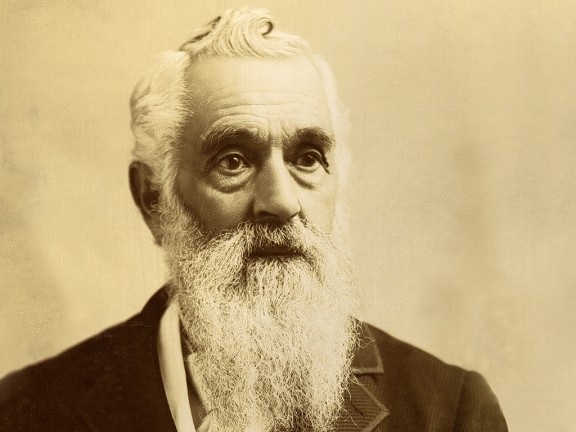 While in the Salt Lake Temple, Lorenzo Snow heard a voice whisper to him "Papa, papa, papa." Because of this experience, Lorenzo knew he would have another child born into his family. Little Lucille Snow was born into the family. How many years after her father's birth did Lucille pass away?
a. 100
b. 80
c. 177
d. 162
Yesterday's answer:
D To roll on the kingdom
From the life of Joseph Smith: After nearly a quarter of a century of continual persecution, the Prophet shortly before his death expressed his weariness to Benjamin F. Johnson. He stated, "I am getting tired and would like to go to my rest." His friend was deeply touched and queried, "O! Joseph, what could we, as a people, do without you . . . if you should leave us?" To this the Prophet answered with the comforting assurance that his preeminent role in the latter-day kingdom would not end with his death. He said "I would not be far away from you and if on the other side of the veil, I would still be working with you, and with a power greatly increased, to roll on this kingdom."
Flake, Lawrence R., Prophets and Apostles of the Last Dispensation, (Provo, Utah: Religious Study Center, Brigham Young University, 2001), 20.