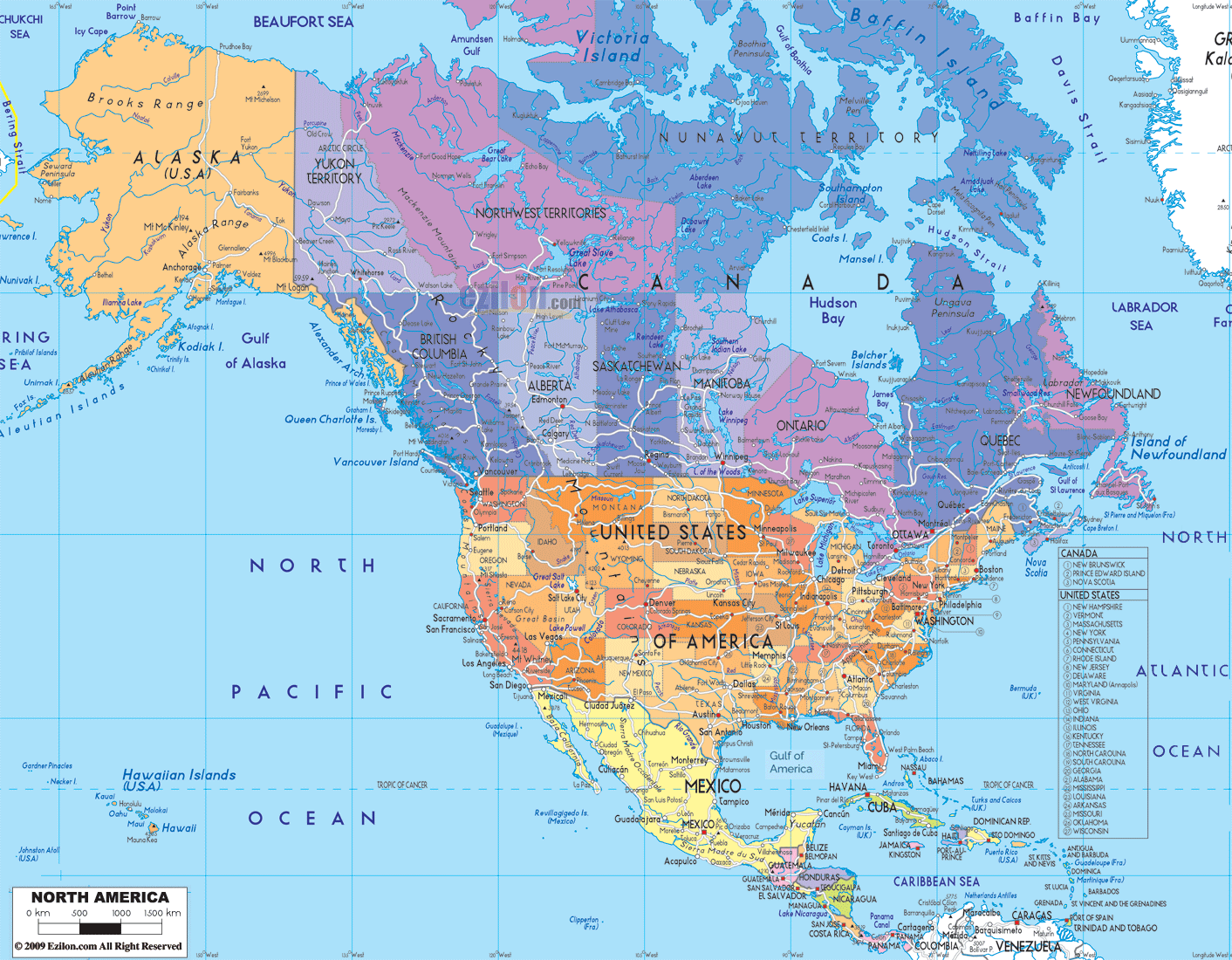 http://www.ezilon.com/maps/images/political-map-of-North-Amer.gif
Which general authority served as a stake president in two countries?
B
A finger ring could be placed on his arm
From the life of Harold Bingham Lee: Brother Lee's father, the bishop of the Clifton Ward, was a wonderful influence on the young prophet-to-be. This good man, Samuel Marion Lee, was the twelfth child born to his mother. All eleven of the other babies had died at birth, and eight days after the arrival of this tiny, premature infant, the mother passed away. Little Samuel was so small that a finger ring could be slipped over his arm, but the Lord preserved him to raise a great apostle and prophet. Harold's childhood also reflected the loving care of his Father in heaven.Flake, Lawrence R., Prophets and Apostles of the Last Dispensation, (Provo, Utah: Religious Study Center, Brigham Young University, 2001), 106-107.