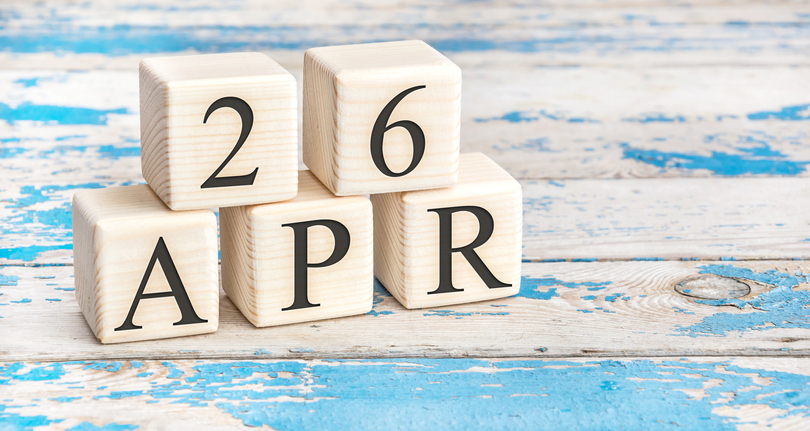 http://nationalmortgageprofessional.com/sites/default/files/April_26_Pic_04_20_17.jpg
What great event happened on this date in Church history?
a.
The site of the Nauvoo temple selected
b.
Dedicating the land at Commerce, Illinois for the gathering of the Saints
c.
A Conference at the Far West Temple site of the Quorum of the Twelve
d.
Joseph Smith and others freed from Missouri captivity
Thus the concept of smaller temples, first announced in 1952, was carried to even a smaller level. In the year 2000, two of these smaller temples were dedicated in the Pacific islands: Kona, Hawaii, and Suva Fiji.
Voyages of Faith-Explorations in Mormon Pacific History
, Grant Underwood, (Brigham Young University Press, Provo, Utah: 2000), 142.