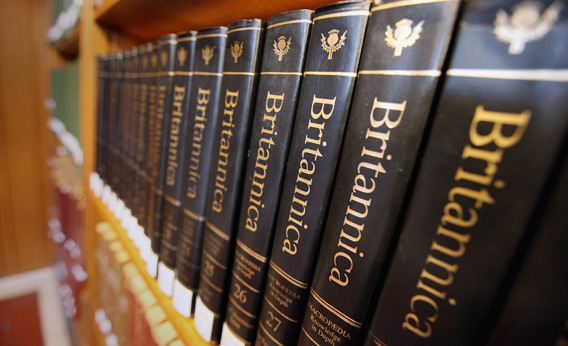 http://www.slate.com/content/dam/slate/articles/technology/technology/2012/03/120315_TECH_encyclopediaB.jpg.CROP.original-original.jpg
Orson F. Whitney referred to this man as "a walking encyclopedia." Who was the man?
From the life of B. H. Roberts: During World War I Roberts served, at the age of sixty, as chaplain of the 145
th
Utah Light Field Artillery in France.
During an influenza epidemic near Bordeaux, "he was unafraid of the vicious malady. He never hesitated to go into the sick rooms and never seemed to worry about the risk of getting the disease himself. Many times, especially when visiting the Latter-day Saint men, he would administer to them and the blessings Brother Roberts would give were tremendous and would kindle encouragement and hope to the men."
Richard S. Van Wagoner and Steven C. Walker, A Book of Mormons, (Salt Lake City: Signature Books, 1982), 245-246.